THURSDAY, OCT. 15, 2009, 6:33 P.M.
Man to serve at least 8 years for CdA attack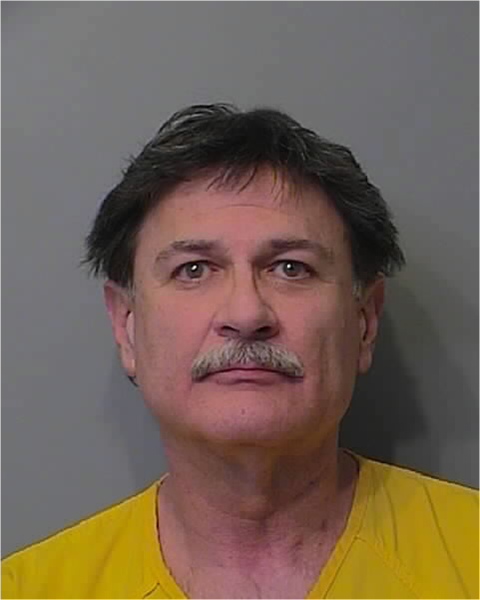 A 67-year-old Plummer man was sentenced today to life in prison after a jury found him guilty of a violent rape.
Gary Allen Srery, who has a criminal history dating back to the 1960s, must serve eight years of the sentence before he is eligible for parole.
His brutal attack against a Coeur d'Alene woman last June led to the woman suffering a stroke.
Read Alison Boggs' story here.
---
---