Fri., Oct. 16, 2009, 7:08 p.m.
Motion to suppress filed in Elm Street homicides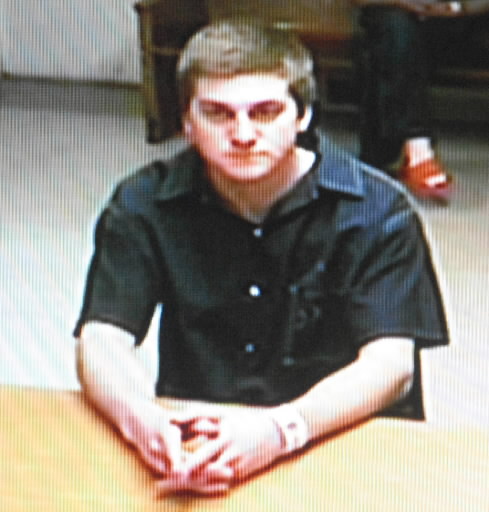 The attorney for accused double murderer Justin Crenshaw wants all statements Crenshaw made to detectives thrown out as evidence for his February trial, according to a motion to suppress filed this week.
The legal question at hand: Were the statements from Crenshaw given during a noncustodial interview as investigators claim, or was Crenshaw being interrogated without having been read his rights, as defense lawyer Chris Bugbee argues in 10-page motion filed Oct. 14 in Spokane County Superior Court?
"Most telling in the present case is that when the officers finally got around to informing Justin Crenshaw of his constitutional rights after more than nine hours of interrogation his first response was: I think I need an attorney," according to the motion, which notes that detectives had already called Crenshaw a suspect in a report before they talked to him.
Included with the motion are investigation reports that have never been made public until now.
The reports say Crenshaw, who denies killing Sarah A. Clark and Tanner E. Pehl, told a detective he wanted "to tell you what happened, but I want to know the evidence against me first."
According to the reports, "Detective Drapeau told Justin that he understood how things can happen involving relationships and betrayal that could possibly lead a man to do things he normally would not do. Detective Drapeau reports that Justin shook his head and said "shit happens." Detective Drapeau told Justin that all of the evidence pointed to his guilt. Justin purportedly responded "the evidence doesn't lie.'"
No hearing on the motion to suppress those statements (and others) has been set.
Read past coverage here and here.
---
---