FRIDAY, OCT. 16, 2009, 6:47 P.M.
'My side of the story is self-defense'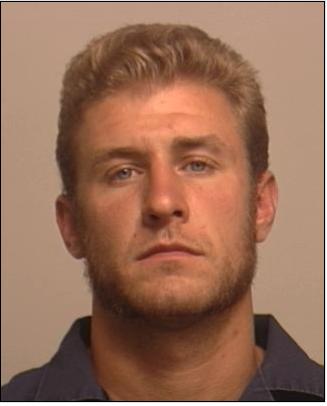 A Spokane man accused of shooting two men to death over a car trade says the slayings were in self-defense.
Merle W. Harvey, 27, shot Jack T. Lamere, 41, and Jacob J. Potter, 45, after "three guys surrounded my truck with guns," Harvey told a local TV station this week.
"My side of the story is self-defense," Harvey (left) said in the videotaped interview with KREM-TV. "It could have been me and my girlfriend dead."
Authorities, however, dismiss his claims.
Investigators allege the shooting deaths were planned, and a Spokane County District Court judge ordered Harvey held on $1 million bond for two first-degree murder charges after he and Diane L. Richardson were arrested Oct. 10 in Kennewick, two weeks after the Sept. 26 killings.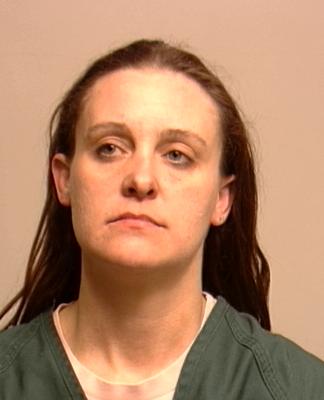 Richardson, 34, (right) is being held on $250,000 bail for one count of first-degree rendering criminal assistance.
Police say the couple stole a Jeep in North Idaho before crashing it into a canal after shoplifting from a convenience store, according to newly filed court documents.
Read the rest of my story here.
Read past coverage here, here and here.
---
---