FRIDAY, OCT. 16, 2009, 6:33 P.M.
War vet gets 6 months for Oxy robbery
An Iraq war veteran who robbed a pharmacy of OxyContin while undergoing drug abuse counseling will stay in jail for three more months.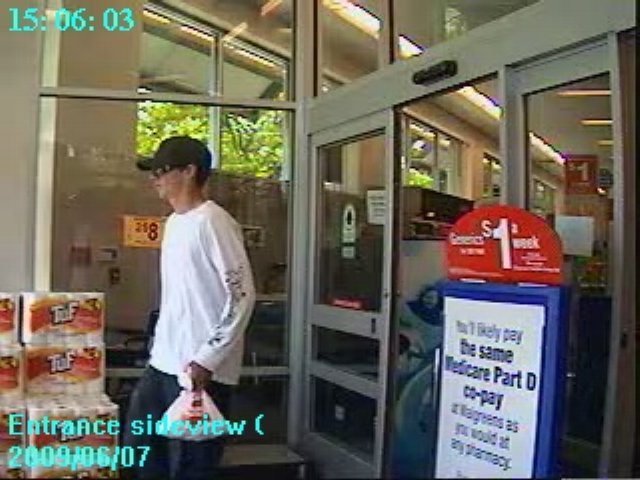 Terran D. Schatz, 24, was sentenced to six months in jail Friday after pleading guilty to second-degree robbery.
He'll be credited with about 120 days he's served since his arrest June 12, five days after he robbed the Walgreens at 2830 S. Grand Blvd. An additional charge of second-degree assault as dismissed as part of the plea deal approved Friday by Spokane County Superior Court Judge Maryann Moreno.
Schatz joined the Army when he was 18 and spent six months in Iraq. He was in drug counseling at the Spokane Veterans Affairs Medical Center when he walked into the pharmacy and handed an employee a note stating he had a gun and demanding OxyContin. No gun was displayed.
Schatz apologized in court Friday.
"I know I can do right," he said. "I'm just going to try, try real hard."
Moreno suggested Schatz find a different treatment program.
"I'm not sensing that it is the right program for you," she said. "I'm not suggesting that it's not, but I'm not hearing the insight from you that I think I should be hearing at this point."
Schatz is the second OxyContin robber to avoid a prison sentence in the last month.
Read about the other one here.
---
---