Tue., Oct. 20, 2009, 9:14 p.m.
Web sites could hold clues to murder-suicide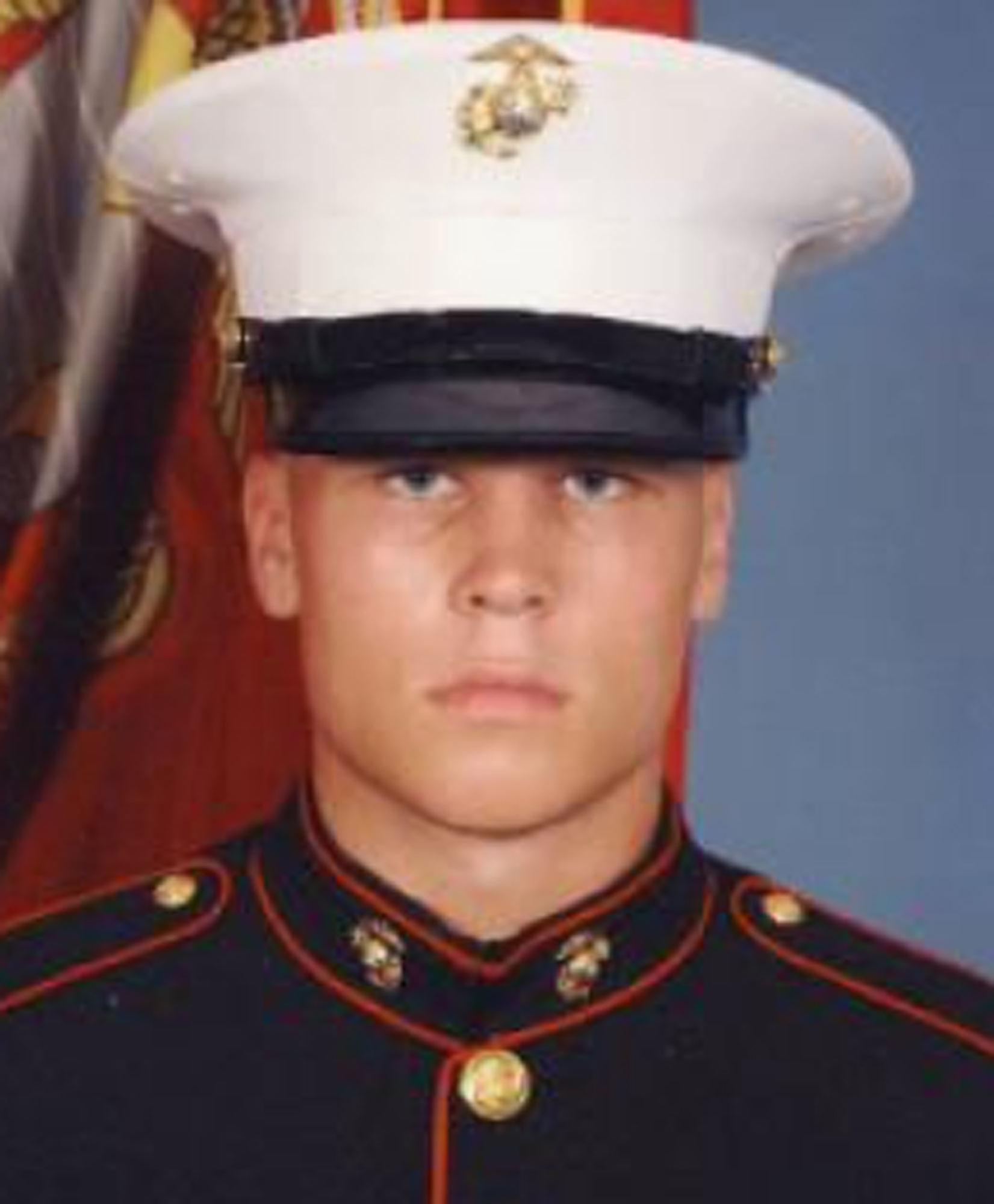 Internet postings could hold clues to why an Iraq war veteran shot his wife to death before committing suicide, according to a search warrant filed today in Spokane County Superior Court.
Chadwick and Jessica Olson, both 21, were found dead Aug. 29 at Chad Olson's childhood home in Republic. Chad Olson had returned from Iraq about eight months earlier, and the couple married in July, according to this article.
The couple used MySpace and Hotmail accounts to talk to family, friends and each other, and both had logged into their MySpace pages the night they died.
Chad Olson set his mood as "bummed;" his wife set her's as "Evil." Washington State Patrol detectives served searched warrants to Hotmail and MySpace for correspondence from their accounts "for the purpose of determining motive as well as to reveal any circumstances leading up to the deaths of both Chdwick and Jessica Olson."
Read past coverage here.
---
---