Thu., Oct. 22, 2009, 4:47 p.m.
Tips sought in CdA church burglaries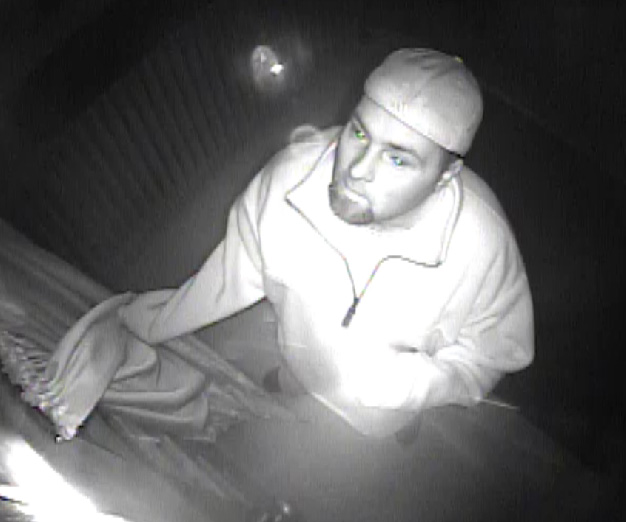 Crime Stoppers is offering a reward for tips that solve two recent Coeur d'Alene church burglaries.
Cash, keys, food, guitars and tools were stolen from the First Christian Church, 610 N. 4th St., and the St. Thomas Catholic Church, 919 E. Indiana Ave., between Wednesday evening and this morning, according to Crime Stoppers.
Police say the man featured at the right was involved in at least one of the burglaries.
Anyone with information on the burglar is asked to call Crime Stoppers at (208) 667-2111 or 1-866-667-2111.
Callers don't have to leave their name but should leave a code name or number.
---
---