Mon., Oct. 26, 2009, 9:13 p.m.
Rathdrum woman accused of $450,000 fraud
 A Rathdrum woman was arrested Monday on suspicion of embezzling more than $450,000 from a Post Falls doctor's office.
Yolanda M. Williams, 36, is charged with grand theft and forgery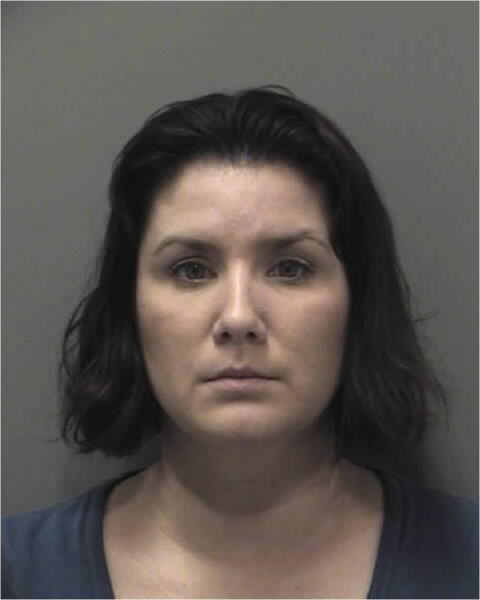 for allegedly making fraudulent online transfers from the bank account of Post Falls Family Medicine into her personal bank account, Post Falls police said.
(Williams' mug shot, taken today at the Kootenai County Jail, is at the right. Her Department of Licensing photo is at the left. It's unclear what year the licensing photo was taken, but I would venture to guess it was a while ago.)
Here's the rest of Sara Leaming's report:
Williams, who worked as an office manager, began making withdrawals from the business accounts as far back as July 2003.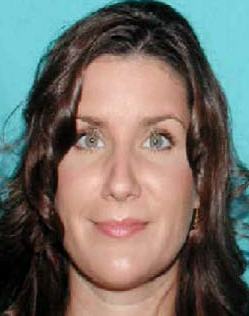 The thefts were discovered Oct. 5, when management at the practice noticed funds were missing.
Williams is accused of altering bookkeeping records to erroneously show payments were made to various vendors, when they were not.
She also is accused of taking unauthorized checks from the business, forging them and depositing them into her own bank account.
Court records dated Oct. 20 show the clinic is seeking $451,289 in damages from Yolanda and Corey Williams.
Williams reportedly was cooperative with investigators when questioned about the missing money. She was booked into the Kootenai County Jail, where she remained Monday night.
The Post Falls Police Department called it the biggest fraud case they'd investigated.
---
---