Two Franklin County corrections officers are due in federal court in Spokane Wednesday for a bail hearing on drug charges.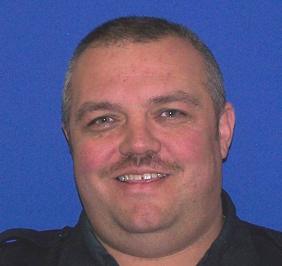 Kevin J. Still, 44, (left) and Sonya K. Symons, 31, (right) were arrested Thursday by members of the federal Drug Enforcement Agency and the Tri-City Metro Drug Task Force on federal charges of criminal conspiracy to distribute narcotics.
Still, a 21-year county corrections veteran, was arrested in Spokane while Symons, a 6-year veteran, was arrested at their Pasco home. Franklin County Sheriff Richard Lathim said the two have been suspended without pay pending termination, according to the Associated Press.

Also arrested in Spokane was Troy Green, 29. All three are in Spokane County Jail.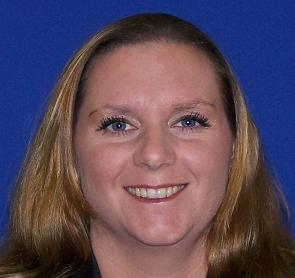 Court documents allege the Symons and Still wanted to start selling large quantities of marijuana and started working on the plan with a jail inmate who turned out to be a confidential informant.
Their arrests on Thursday came after Still and Green gave an undercover DEA agent $15,000 for 12 pounds of marijuana, with the agreement that they'd pay another $15,000 later, according to the documents.
The allegations connect Green to a major drug ring busted in February. (Read more about the bust, called Operation Green Tree, here.)
"Still and Symons told CS1 that they wanted to find a new source of supply for themselves and Green who had recently lost his source of supply in Spokane, Washington, due to law enforcement activities," according to the complaint. "Still and Symons told CS1 (a confidential informant) that Green's previous source of supply was a Drug Trafficking Organization made up of mostly Vietnamese Americans."