Wed., Oct. 28, 2009, 6:45 p.m.
$25,000 bond for murder victim's roomie
The roommate of a man found dead near Green Bluff remains in Spokane County Jail on a $25,000 bond after a court appearance Wednesday.
The Spokane County Sheriff's Office issued a $250,000 warrant for Miguel A. Rodriguez Barbosa, 18, on a felony marijuana charge, but Judge Ellen Kalama Clark called the request bond "extraordinary" and imposed the lesser amount.
Barbosa, who was living in the country on a VISA, faces deportation for the felony charge and is being held with no bail on an immigration order.
The teen has family in Odessa, has no criminal history and works with his brother in Spokane cleaning repossessed homes, said his public defender, Jeremy Benson.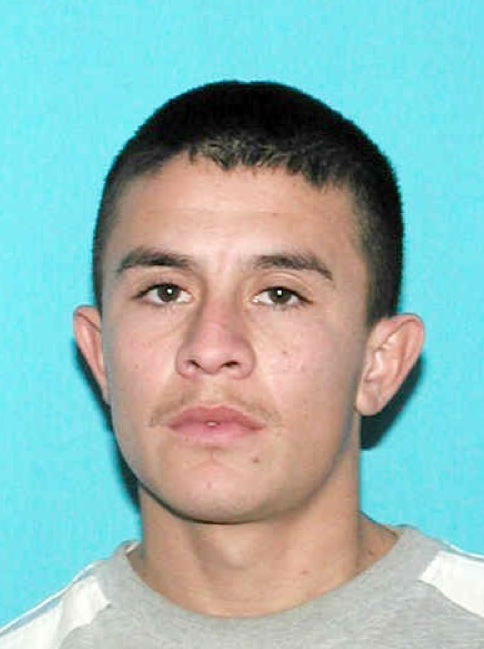 Barbosa was arrested Tuesday, one week after detectives found two-thirds of a pound of marijuana in the home he shared at 623 E. Vicksburg with homicide victim Jesus Torres Valdovinos, 25.
Barbosa told detectives he was being trained to take over Valdovinos' marijuana business and had seen Valdovinos (left) give his supplier $85,000 the day before he was found shot to death.
No arrests have been made in the homicide. Read past coverage here.
---
---