Wed., Oct. 28, 2009, 9:28 p.m.
Jail guards in drug bust released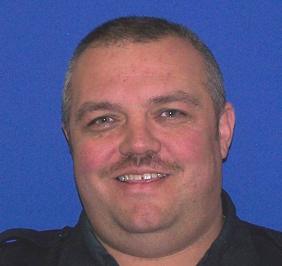 Kevin J. Still, 44, (left) and Sonya K. Symons,
31, (right) were arrested last week by members of the federal Drug Enforcement Agency and the Tri-City Metro Drug Task Force on federal charges of criminal conspiracy to distribute narcotics. Also arrested in Spokane was Troy Green, 29.
The U.S attorney's office in Spokane moved for them to be released at a hearing in U.S District Court today. Judge Cynthia Imbrogno agreed. They were released by 3 p.m. today, according to jail records.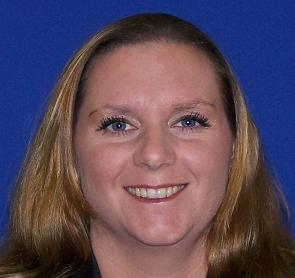 The three must have no contact with each other, take random drug tests, remain in Eastern Washington, undergo substance abuse counseling and refrain from "excessive use of alcohol," according to release conditions filed today.
Court documents allege the Symons and Still wanted to start selling large quantities of marijuana and started working on the plan with a former jail inmate who turned out to be a confidential informant.
Their arrests on Thursday came after Still and Green gave an undercover DEA agent $15,000 for 12 pounds of marijuana, with the agreement that they'd pay another $15,000 later, according to the documents.
The allegations connect Green to a major drug ring busted in February. Read a previous blog post here.
---
---