Fri., Sept. 4, 2009, 5:40 p.m.
Dog beating suspect tried to turn himself in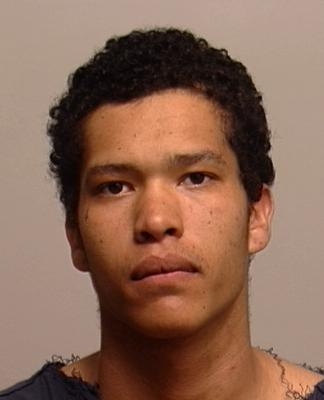 A man accused of beating a dog outside Spokane City Hall in June tried to turn himself in last week but was turned away because charges hadn't been filed.
An arrest warrant was issued for Michael J. Jones, 20, this morning after police filed a charging recommendation of first-degree animal cruelty late Thursday, said Spokane County Deputy Prosecutor Rachel Sterett.
Jones hadn't been charged previously because "we didn't have a charging request from law enforcement," Sterett said.
Read my story here.
---
---