Tue., Sept. 8, 2009, 5:32 p.m.
Courthouse watch: 9.8.09
Two men accused of robbing the Garland Theater in July were due in Spokane County Superior Court today.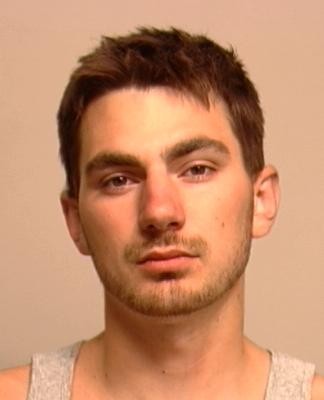 Allen R. Corker, 20, and Joshua A. Taylor, 20, were to appear via video on charges of first-degree robbery in connection with a July 3 incident.
Witnesses say the men approached workers leaving the theater with deposits about 3 a.m. and stole the cash - more than $2,000 - at gunpoint, according to a search warrant.
Police named Corker (left) and Taylor (right) as suspects Friday.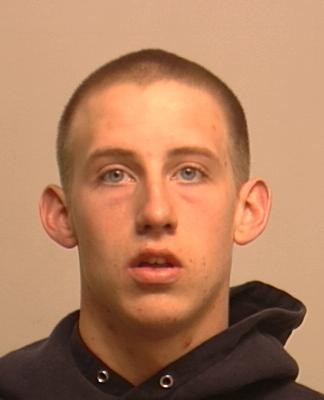 Corker was booked into jail Saturday at noon; Taylor was booked by 3 p.m.
A search warrant shows police originally suspected the three men accused of robbing pizza joints and a payday loan store may have been responsible for the Garland Theater robbery.
One of those men, Nathan Molina, was also on today's first appearance docket on a first-degree robbery charge.
He was arrested in July, accused of acting as a would-be getaway driver for Daniel Neace, who police say robbed the Check into Cash on East Francis.
A roommate, Michael Anderson, who police say posed as a customer at the cash store, was also arrested. The men were using walkie taklies to communicate, police said.
Read about it here.
---
---