Thu., Sept. 10, 2009, 6:12 p.m.
Courthouse watch: 9.10.09
A man who robbed a Walgreens of OxyContin will spend 14 months in prison.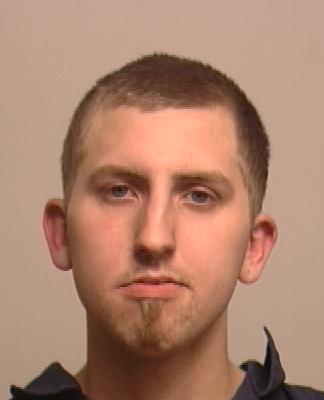 Richard T. Ludvik, 23, was sentenced on a second-degree robbery charge Wednesday.
He was given a concurrent sentence today for felony possession of a controlled substance, marijuana. The charge was originally possession with intent to distribute. He'll be on probation and will undergo drug treatment.
"Mr. Ludvik has got some serious work to do on a drug addiction," said public defender Edward Carroll. "He's well aware of that."
Carroll said Ludvik has a lot of support from family members, many who attended his sentencing Wednesday.
"He does have something to go back to," Carroll said. "They'd very much like to see him keep clean."
Ludvik turned himself Feb. 10, a few weeks after police say he robbed the Walgreens at 29th Avenue and Grand Boulevard on Jan. 21.
His getaway driver, Joshua G. Dixon, 26, was arrested that night and told police he'd driven Ludvik to the pharmacy in exchange for a couple of OxyContin pills.
Dixon was sentenced last month to 12 months in jail on a reduced charge of first-degree rendering criminal assistance.
The drug charge Ludvik pleaded to was from an arrest last year. Ludvik's sister and nephew attended his sentencing. He thanked them for coming before being taken back to the jail.
"Good luck. Good luck. Chin up," his sister said.
---
---