A suspect has been identified in two burglaries at Coeur d'Alene churches last fall.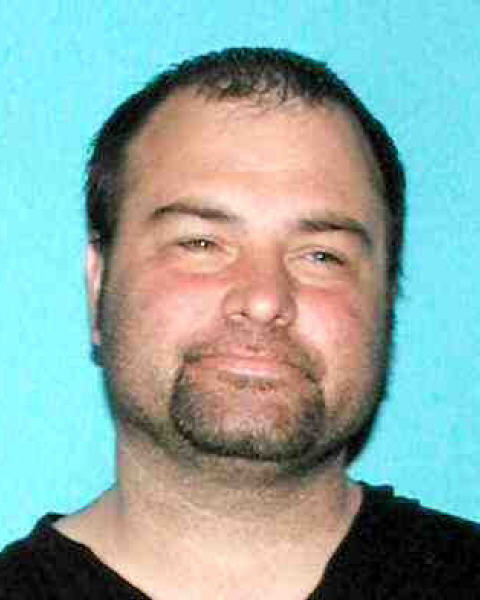 Crime Stoppers is offering a reward for tips that help arrest Scott Anthony Osborne, 39. 
Osborne is accused of stealing cash, keys, food, guitars and tools from the First Christian Church, 610 N. 4th St., and the St. Thomas Catholic Church, 919 E. Indiana Ave., on Oct. 22.
Surveillance cameras at one of the churches captured the burglar, whom police identified Thursday as Osborne. Obsorne was convicted of third-degree theft in 2001, according to news archives.

Anyone with information on Osborne's location is asked to call Crime Stoppers at (208) 667-2111 or 1-866-667-2111.
Callers don't have to leave their names but should leave a code name or number.