Mon., April 5, 2010, 10:42 a.m.
Elton's wife donated to Stevens' campaign
A candidate for Spokane County prosecutor has accepted a $500 campaign contribution from the wife of a man being prosecuted by the office he wants to oversee.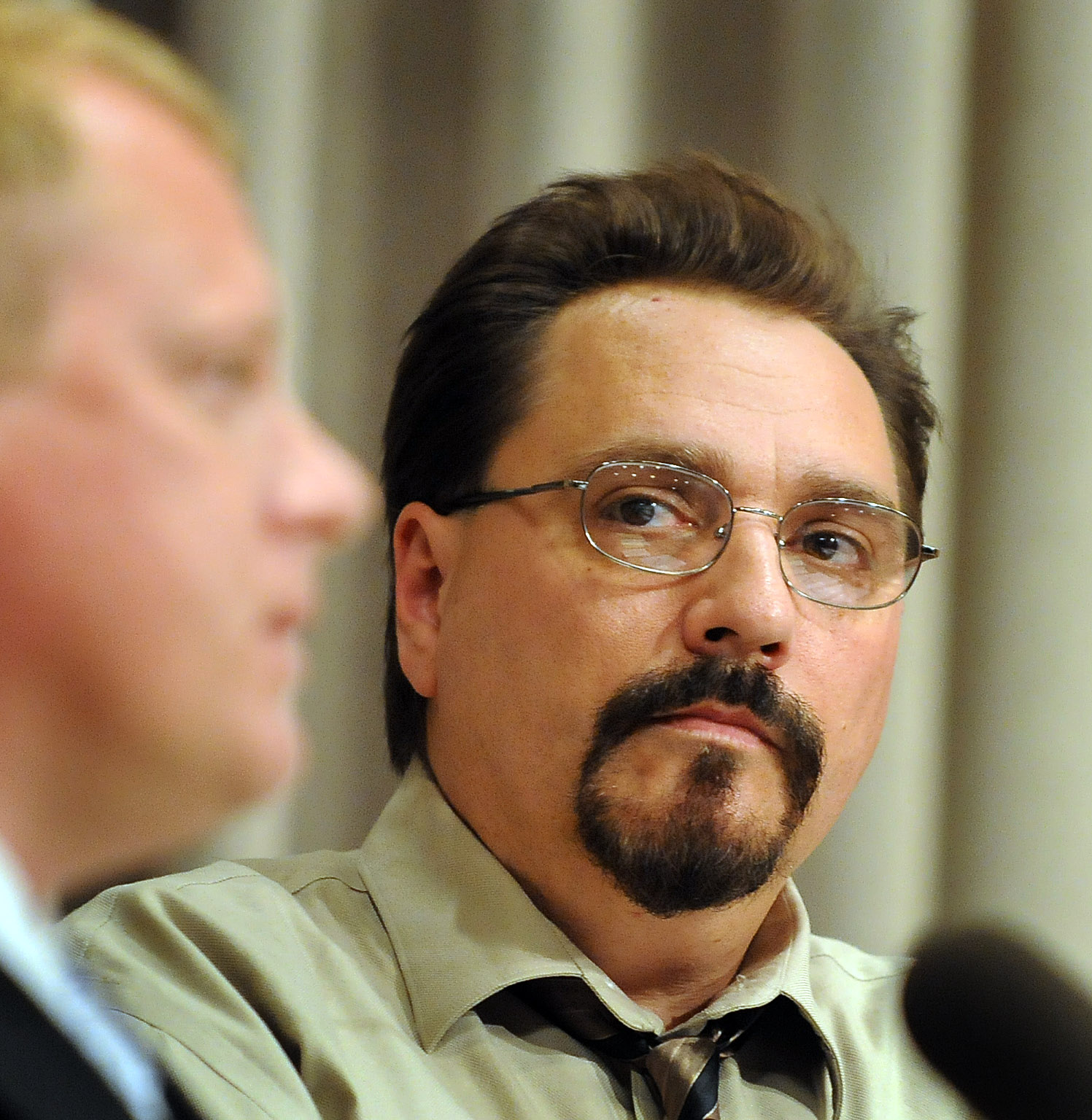 Records show that Republican prosecuting attorney candidate Dave Stevens accepted the donation in February and has kept the money despite knowing that the contributor's husband, David Elton (left), faces three counts of felony harassment.
David Elton wrote in an e-mail in February that he would "donate as much as he could afford" to Stevens' campaign. Documents from the state Public Disclosure Commission show that Elton's wife, Belinda Elton, contributed $500 in February.
Read the rest of Jonathan Brunt's story here.
Elton, 44, is accused of making threats in e-mail messages to his ex-wife, Robin Stewart, Cowles Co. Chairwoman Betsy Cowles and Spokane City Council President Joe Shogan. Deputy Prosecutor Dale Nagy is seeking a bench warrant for Elton, alleging he's failed to notify Nagy on several occasions that he's leaving town 48 hours in advance as required by a court order.
Judge Maryann Moreno is set to hear that motion on April 15.
Mark Vovos withdrew as Elton's lawyer late last month. Elton has said he may represent himself.
Trial set for Elton on threat charges
'Murder' email meant as joke, suspect says
---
---