Valley cop finds 3 stolen cars in 1 shift
A Spokane Valley police officer recovered three stolen cars Sunday night.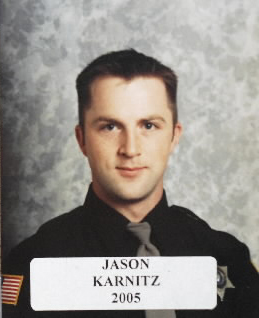 Officer Jason Karnitz tracked the cars with the department's automated license plate reader - a device that compares license plates to a list of stolen vehicle plates that's updated daily.
The first car - a 1991 Mazda 626 stolen on Feb. 27 - was found at 6:50 p.m. at the Valley Green Apartments, 915 S. Pines Road. At 8:20 p.m., Karnitz found a 1996 Honda Accord at 9700 E. Sixth that had been stolen in Spokane on March 15.
Then a block away, at 10:05 p.m., he found a 1994 Acura Integra that had been stolen in Spokane on March 17, according to a news release.
The $25,000 license plate reader was purchased with a grant from the Washington Auto Theft Prevention Authority in July.
Spokane police have the device, too. It helped one officer find nine stolen vehicles in five days last month.
---
---