TUESDAY, APRIL 6, 2010, 6:48 P.M.
2 wanted after meth bust in Pend Oreille Co.
Three men are wanted after deputies found clandestine meth labs and stolen vehicles at a home in Pend Oreille County. 
Suspect Shad A. Johnson, 38, (left) already was being sought by police in Spokane County in connection with a separate drug case stemming from an arrest outside a Spokane developer's home.
Now Johnson is accused of being a key player in a case Pend Oreille officials say began when he escaped from the woods near the Spokane County line during a burglary investigation March 30.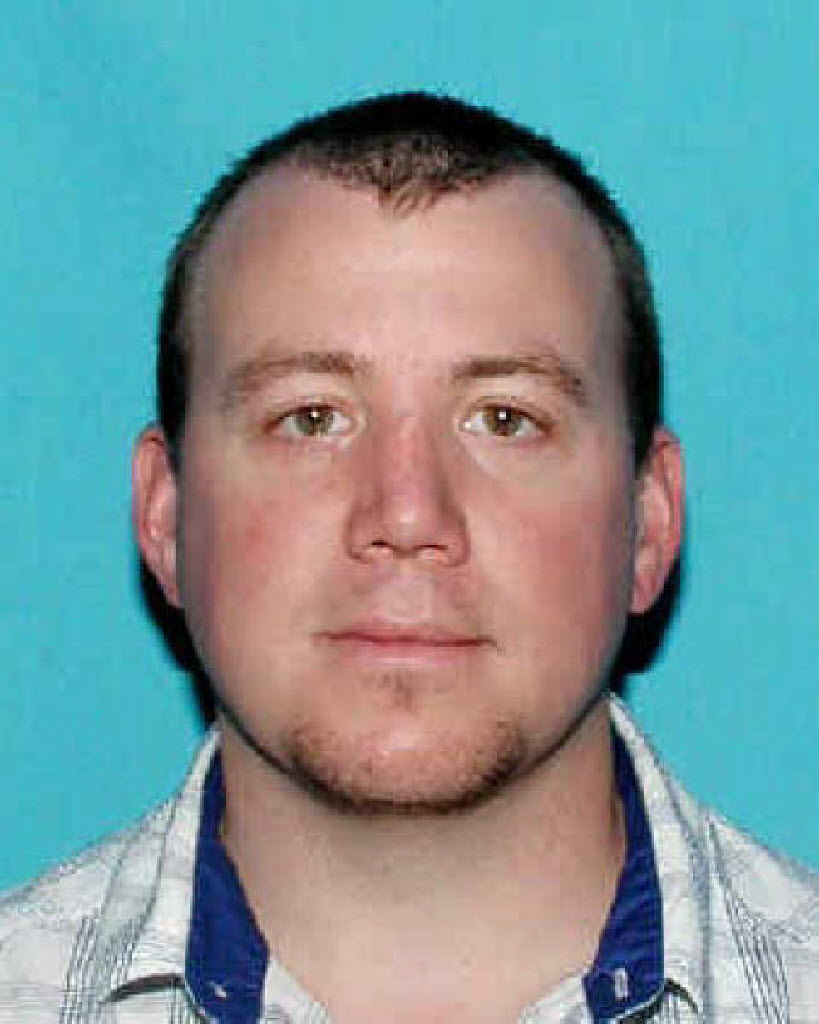 When a caller reported a man and woman pointing a rifle out a car window near Metaline, Wash., the next day, investigators determined the suspect vehicle belonged to Michael P. James, 37, of Athol, (right) who they believe has been staying with Johnson at a home at 172 Bobier Road, northwest of Newport.
Deputies arrested six people from North Idaho and Eastern Washington over the next few days, but Johnson and Jason P. Conboy, 30, of Spokane, remain at large. James was arrested Monday after breaking a Pend Oreille County sheriff's deputy's wrist in a scuffle, the Sheriff's Office said.
Read more in tomorrow's Spokesman-Review.
---
---