TUESDAY, APRIL 6, 2010, 10:58 A.M.
Charges sought in crash that killed teen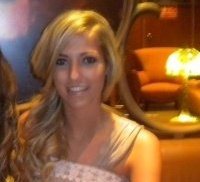 Two teenagers involved in a crash that killed a 19-year-old Spokane woman in February face vehicular homicide charges under a recommendation sent to prosecutors Monday. 
Investigators believe Brooke A. Reese, 18, of Spokane, and Taylor D. Marean, 18, of Redmond, were racing when their cars collided on southbound Hatch Road near 54th Avenue early Feb. 14. Jacoby N. Bryant, 19, died at the scene.
"It stands out just because it involves just a bunch of youth - young teenagers - making a bad choice," Detective Dave Thornburg said. "Ultimately, they've affected a lot of lives."
Read the rest of my story here.
---
---