Tue., April 6, 2010, 7:11 p.m.
$66 gunpoint robbery gets man 14 months
 A 24-year-old man involved in a convenience store holdup last fall was sentenced to 14 months in prison today. 
J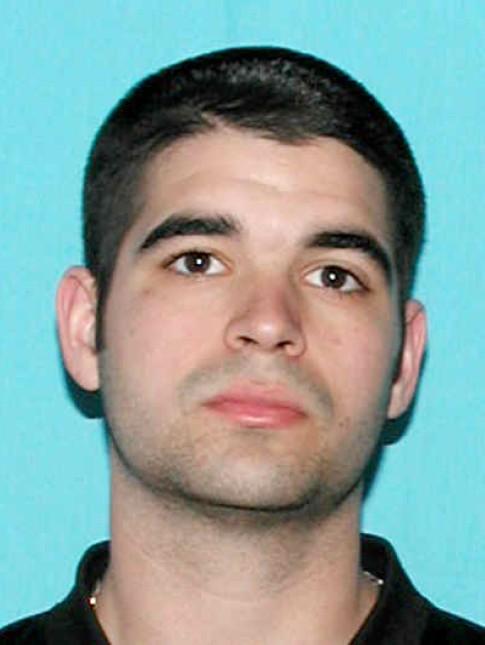 oseph R. Giordanella pleaded guilty to second-degree robbery and second-degree assault for a Sept. 29 robbery at Zip Trip, 3030 E. Euclid Ave.
The robbery netted $66, according to court documents.
Giordanella supplied the .380 caliber gun police believe Christopher R. Walinski, 25, used to rob the store. The assault charge stems from a clerk having a gun pointed at her.
Giordanella was arrested in November after Walinksi told police he'd let him borrow the gun. Walinski and a third robbery suspect, Justin J. Ellery, remain in jail.
Ellery, 24, was scheduled to plead guilty today and will be sentenced at a later date.
In addition to 14 months in prison, the plea deal approved today by Judge Maryann Moreno requires Giordanella to spend 18 months on probation.
His lawyer, David Partovi, described him as a "nice kid" who has "a decent family network."
"I think he'll do well once he's released," Partovi said in an email.
Previous coverage:

Gunpoint Zip Trip robbery netted $66
---
---