Tue., April 13, 2010, 11:14 a.m.
Fugitive mother returns to Spokane
A woman found in Portland with two children who'd been ordered to return to state custody is back in Spokane.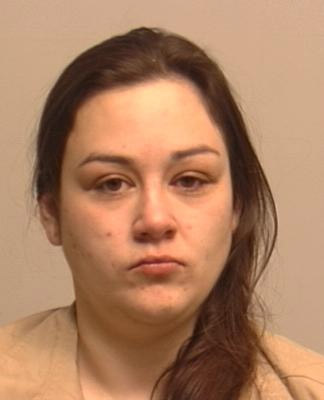 Patricia J. Lyons, 25, is due in Spokane County Superior Court on one count of second-degree assault after police say she stabbed her ex-boyfriend April 3.
The alleged stabbing caused Child Protective Services to order Lyons' 5-year-old daughter and 2-year-old son back to sate custody, but Lyons left Spokane before police could locate them.
She was on the run for several days before Portland police found the girl at an elementary school on Thursday.
Lyons recently enrolled the girl at the school after telling officials at a Spokane school she was moving out of state.
Police found Lyons at a motel with her son. Lyons was booked into Spokane County Jail Monday at 8:10 p.m.
---
---