Tue., April 13, 2010, 1:03 p.m.
Reward offered for tips on 2 sex offenders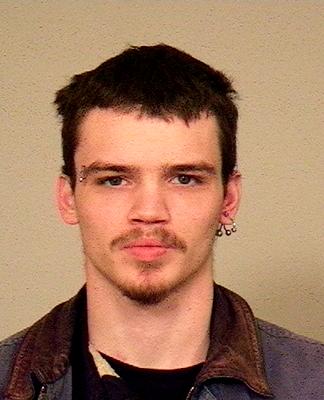 Crime Stoppers is offering rewards information that helps arrest two Spokane sex offenders who haven't registered.
Eric A. Christian, 22, (left) was sentenced to 8 months in jail in June 2008 for a third-degree assault charge.
A warrant for Christian's arrest was issued last month after he didn't register as a sex offender as his conviction requires. He's living as a transient, according to Crime Stoppers.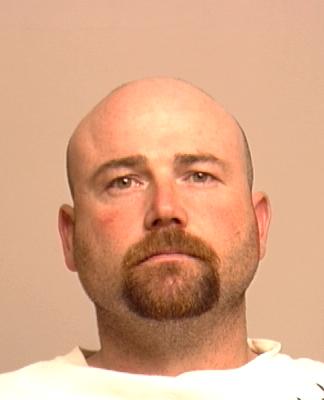 Chris L. Gilbert, 40, (right) has a conviction for third-degree rape, as well as theft, possession of stolen property, malicious mischief, reckless driving, refusal to cooperate, domestic violence assault, violation of a no contact order, unlawful possession of a firearm and driving while license suspended. Now he faces a new charge of failure to register as a sex offender.

Gilbert's last known address was 3310 E. Ninth in Spokane.
Anyone with information on Christian or Gilbert should call Crime Stoppers at 1-800-222-TIPS or submit tips online.
Tipsters do not have to give a name but should provide a code name or number.
---
---