Wed., April 14, 2010, 10:02 a.m.
Sex abuse arrest closes Spokane day care
A Spokane child care center that provides for up to 12 children closed Monday after state officials said the owners didn't report an arrest in Idaho for lewd conduct with a minor.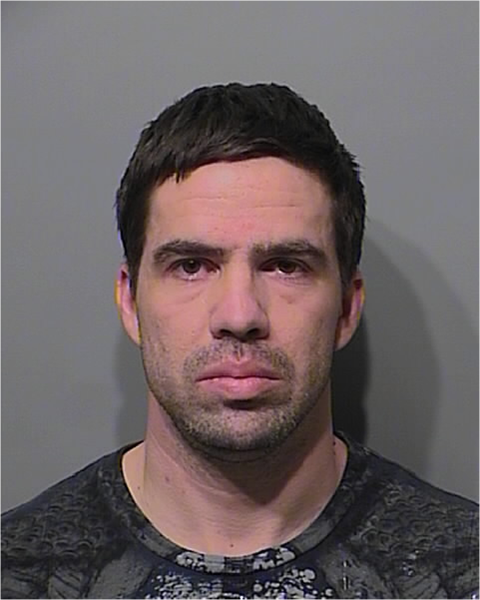 Your (sic) a Good Kid day care, operated by Colleen and Adam Ross in a home on the South Hill, had been on probation with the Washington Department of Early Leaning since October "for a host of issues" relating to safety concerns, said Amy Blondin, department spokeswoman.
Adam C. Ross (left) was charged with lewd conduct with a minor in Kootenai County April 1. He was arrested April 7 but posted $50,000 bond at the Kootenai County Jail on Sunday, according to court records.
The Department of Early Learning heard of the arrest through a complaint.
"We did not hear from the providers" as required by law, Blondin said.
The day care center, located at 3317 E. 17th Ave., was notified of the license suspension Monday.
The Rosses could not be reached for comment. They have a month to appeal.
---
---