Thu., April 15, 2010, 11:55 a.m.
Rapist now a transient in Spokane County
A man who raped an elderly woman at knife point in 1995 is living as a transient in Spokane County, the sheriff's office announced today.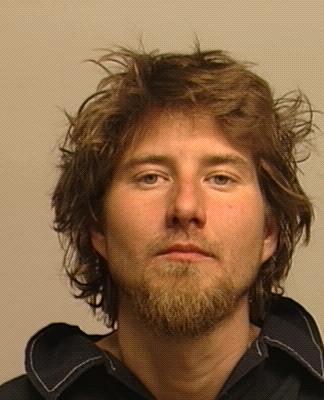 Justin J. Stevens, 33, was released from prison in 2004 after serving 114 months in prison for first-degree rape. His victim was a 78-year-old woman.
Stevens has a history of not checking in with authorities, including a conviction in August 2008 for failing to register as a sex offender.
The sheriff's office was looking for him in February after he failed to check in. Stevens is a level 3 sex offender - the classification considered most likely to reoffend.
Stevens is being supervised by the Department of Corrections. He is not wanted by authorities, but police want the public to be aware of his presence.
---
---