Fri., April 16, 2010, 1:39 p.m.
Prison for coke-buying school booster?
Sente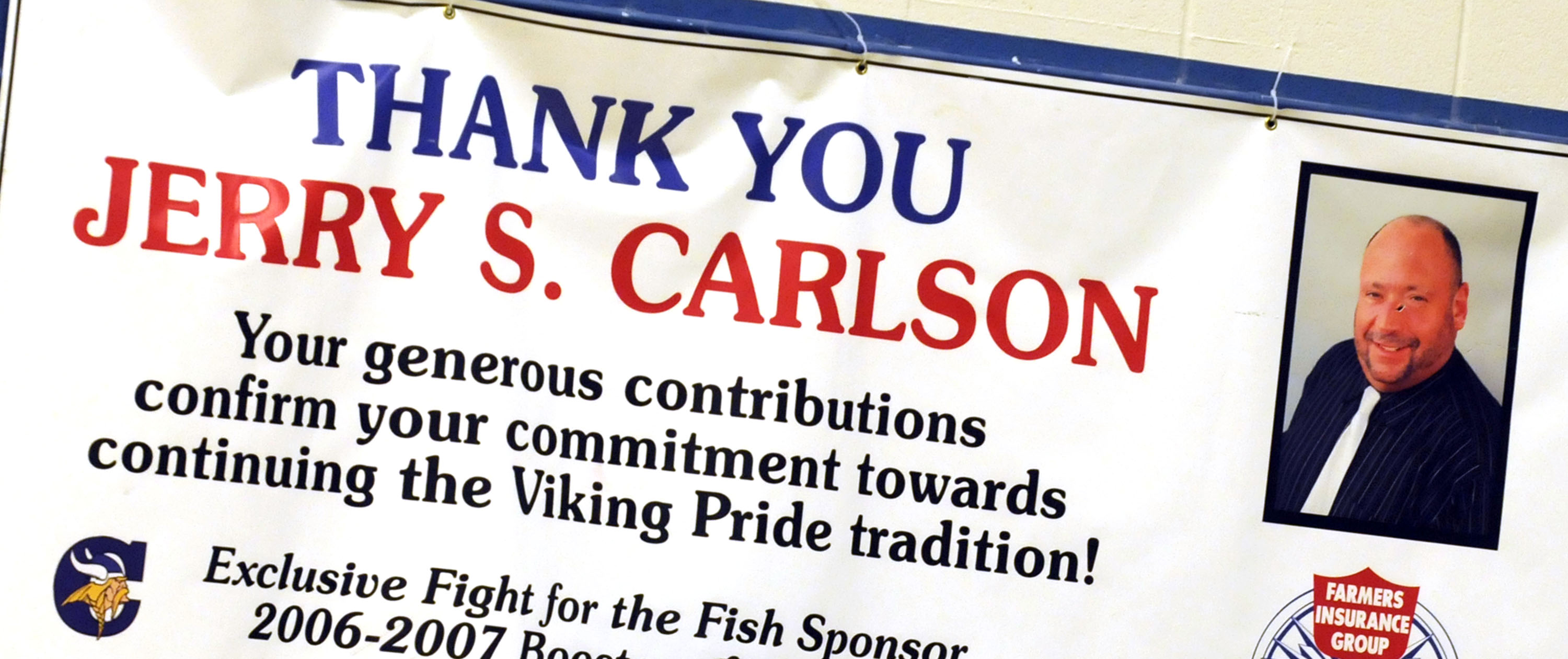 ncing for a former Coeur d'Alene insurance agent who bought a kilo of cocaine in an undercover federal drug investigation has been postponed. 
Jerald S. "Jerry" Carlson originally was to be sentenced Thursday, but a judge approved lawyer James Siebe's request to move the hearing to July.
Carlson pleaded guilty in January to a felony charge of attempting to possess cocaine with intent to deliver in a plea deal that dismissed two other felony cocaine charges.
Carlson, a once-prominent Coeur d'Alene High School booster, already paid $20,000 in forfeiture. Further punishment is still being discussed.
"Obviously under the guidelines he's looking at hard prison," Siebe said today.
But Siebe is arguing that Carlson's case as extenuating circumstances that warrant a lighter sentence. He points to the price of the cocaine Carlson bought from a government informant - $2,000 for a kilo, "which they themselves claim was worth $20,000."
"Obviously, anybody with a substance abuse problem is going to look at that and be tempted to do it," Siebe said.
Siebe also points to Carlson's lack of a criminal history and his record of community service.
Carlson was arrested in February 2009 after Theodore Bruck, a former Bayview contractor set to go to federal prison on a marijuana conviction sold him the cocaine.
Federal agents arrived at his insurance office in Hayden to find him trying to flush the drugs down the toilet.
Ex-Bayview contractor helped bust Carlson
Feds wants Carlson's car, cash
CdA businessman faces federal cocaine charges
---
---