Mon., April 19, 2010, 5:59 p.m.
Misdemeanor conviction in hate-crime trial
Jurors convicted a North Idaho man of conspiracy to commit disturbing the peace, a misdemeanor, in the first hate-crime case to go to trial in Coeur d'Alene in recent years.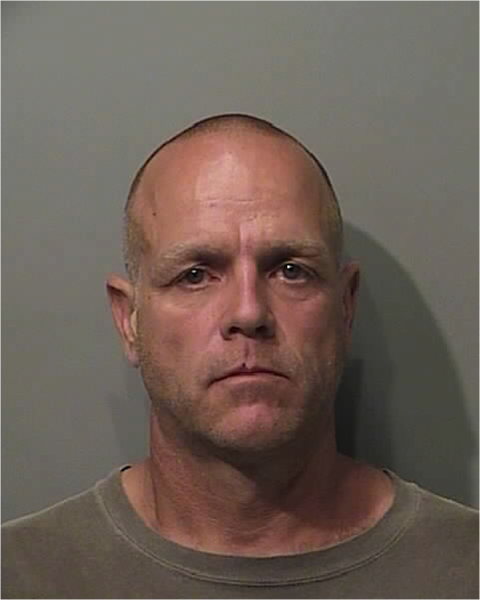 The jury hung on two counts against the man's brothers.
Ira G. Tankovich, 48, (left) was charged with conspiracy to commit malicious harassment, while his brothers, William M. Tankovich, 49, and Frank J. Tankovich, 46, faced that charge as well as the charge of malicious harassment.
The charges stemmed from an August incident with a Coeur d'Alene man, Kenneth Requena. Ira Tankovich will be released on his own recognizance, having already served six months in jail — the equivalent to the maximum penalty on the misdemeanor conviction.
Read the rest of Alison Boggs' story here.
Read past coverage here.
---
---