Wed., April 21, 2010, 1:40 p.m.
Tips sought on suspects in home looting
Crime Stoppers is offering a reward for information that helps arrest two men accused of burglarizing a home, the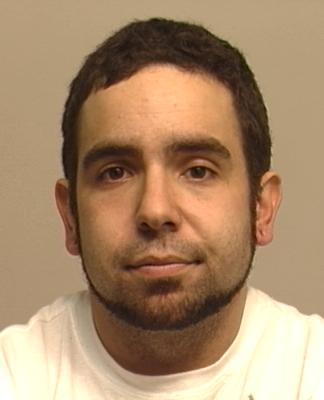 n filling the family's Dodge Durango with the loot and stealing it.
 Anthony T. Falasco, 28, (left) and Marcus R. Jolly, 27 (right), are wanted for the February burglary in the 11100 block of East 22nd Avenue, police said.
Police arrested Falasco with a stolen vehicle after the burglary, according to police, then found an illegal shotgun, a pipe bo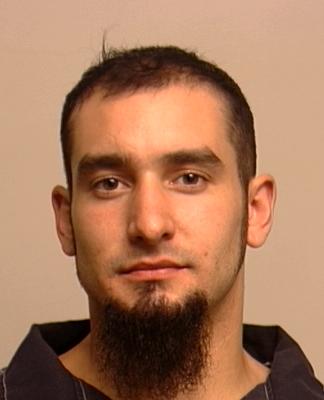 mb and stolen property at an apartment on South Havana Street where they'd heard Jolly was staying. 
But Jolly wasn't there, and Crime Stoppers in March announced a reward for tips on his location. 
Prosecutors charged Falasco with residential burglary, reckless endangerment and reckless driving late last month, prompting Crime Stoppers to announce a reward for his capture today.
Falasco last gave 37400 Angels Landing in Ford, Wash., as his home address, but he has an eight-year criminal history in Spokane County, according to Crime Stoppers.
Anyone with information is asked to call Crime Stoppers at 1-800-222-TIPS, or submit tips online here.
---
---