FRIDAY, APRIL 23, 2010, 7:09 P.M.
2 convicted in murder of pregnant woman
Okanogan County jurors late Thursday convicted two Spokane residents in the 2009 ice-pick slaying of a pregnant woman near Tonasket.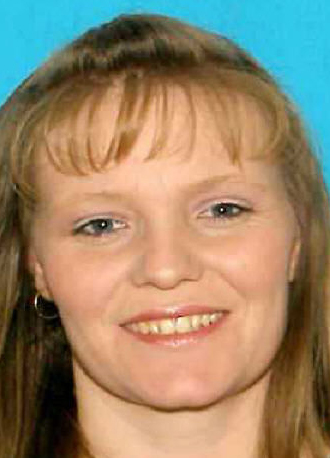 Tansy Fay-Arwen Mathis, 30, and David Eugene Richards, 34, were convicted in the killing of Michelle Kitterman, 25, who was found dead along a driveway adjacent to Stalder Road in Tonasket on March 1, 2009. Kitterman was 11 weeks pregnant.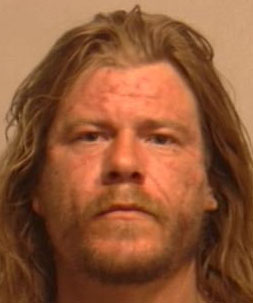 Mathis was found guilty of aggravated first-degree murder, first-degree manslaughter of an unborn child, first-degree kidnapping and tampering with evidence. Richards was found guilty of second-degree murder and first-degree manslaughter. The jury reached its verdict about 11 p.m., said Sheriff Frank Rogers. Aggravated first-degree murder carries a sentence of life in prison.

Awaiting trial for murder is Lacey K. Hirst-Pavek, 33, of Tonasket, who is accused of offering $500 to have Kitterman killed because Kitterman was having an affair with her husband.
A key witness was Brent L. Phillips, 39, of Spokane, who was involved in the killing and pleaded guilty last month in the murder.
Mathis, formerly of Tonasket, is believed to have met with Hirst-Pavek several times in arranging to have Kitterman killed.
Past coverage: April 16: 2 on trial in Okanogan ice-pick slaying
---
---