Fri., April 23, 2010, 7:02 p.m.
WSP: Chism threatened to kill troopers
A Spokane firefighter exonerated in a child pornography investigation two years ago threatened to beat a state trooper "to death" in a confrontation that led to felony charges Friday in Stevens County Superior Court, prosecutors allege.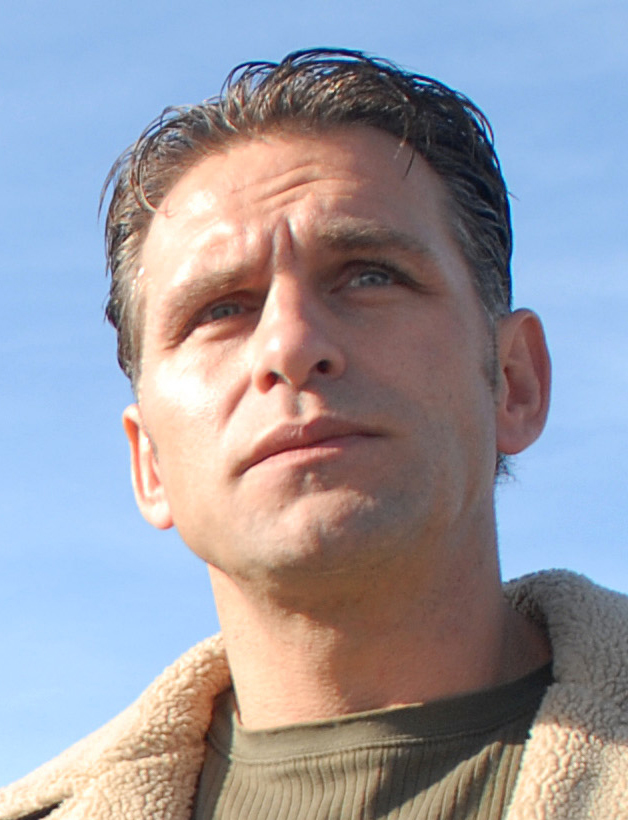 New court documents show two Washington State Patrol troopers told investigators that Lt. Todd Chism's anger during the April 6 arrest began after one told Chism he seemed familiar, then erupted into a profanity-laced tirade following a brawl in which he was stunned with a Taser several times. One trooper broke his thumb; another severely injured a hand.
Stevens County Prosecutor Tim Rasmussen filed the documents Friday when he charged Chism with two felony counts of third-degree assault and two misdemeanors: resisting arrest and being in physical control of a motor vehicle while under the influence of alcohol.
Chism, a Spokane Fire Department veteran, has been on paid leave since April 8.
"There were some aspects of this decision that were very unusual," Rasmussen said. "Certainly the history of Mr. Chism and the things that had happened between him and the state patrol warranted careful examination of the material."
Chism's lawyer, Carl Oreskovich, said his client's version of what happened "is substantially different from the summary we see from the state patrol."
He emphasized that the charging document "indicates Mr. Chism was cooperative until a second trooper arrived and made reference that he knew who Mr. Chism was."
Read the rest of my story here
Past coverage: April 9: Firefighter Tasered in DUI arrest
---
---