Mon., April 26, 2010, 5:44 p.m.
2 men arrested for robbery 6 months later
Two Kalispell, Mont., men have been arrested for a gunpoint robbery at a North Idaho grocery store last fall.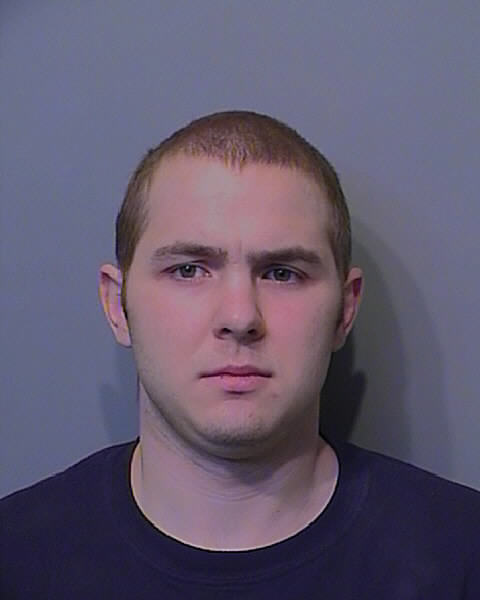 The suspects, Philip Paul-Richard Luedcke, 22 (right), and Nathan Wayne Hunt, 19, are accused of robbing the Super 1 Foods in Hayden early Oct. 17.
Detectives say one of the men held a clerk and customer at gunpoint before fleeing with cash into a waiting vehicle.
Hunt was arrested today in Kalispell and is awaiting extradition to Kootenai County. Luedcke was arrested Tuesday in Coeur d'Alene. Both have a $75,000 bond for a robbery charge.
The robbery came the same weekend as robberies at the Coeur d'Alene Dairy Queen and at Piggies Deli and Market, 2001 E. Sherman Ave. Investigators haven't determined if they're connected.
A tipster led detectives to Luedcke and Hunt.
---
---