Mon., Aug. 2, 2010, 11 a.m.
Kids help bust meth-making Idaho couple
A methamphetamine-making Rathdrum couple turned in by their children will spend at least five years in prison.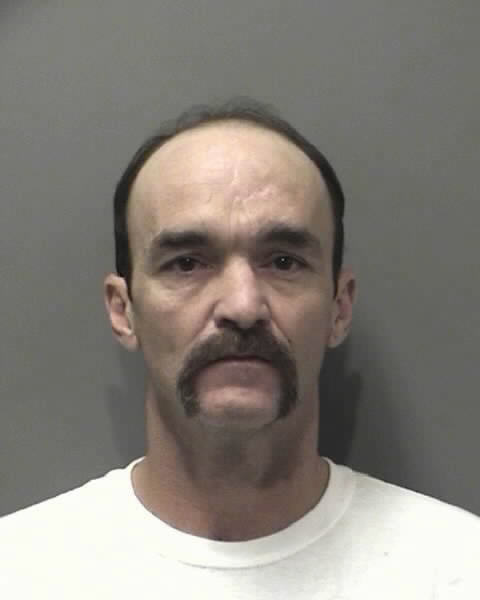 Gregory R. Klundt, 42, and Marjory A. Barnes, 46, were engaged to be married when one of Klundt's children reported drug activity at their home, leading to a raid by the Rathdrum Police Department and Idaho State Police Sept. 25, 2009, according to the Kootenai County Prosecutor's Office.
Investigators seized meth ingredients such as cold medication with pseudoephedrine and manufacturing equipment. They believe Klundt and Barnes had their children buy some of the ingredients.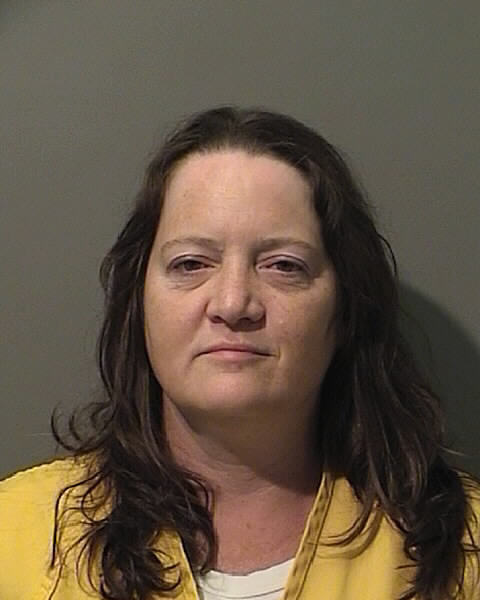 A jury convicted Klundt and Barnes after a three-day trial in May in which the couple admitted to being drug addicts.
Both were convicted of trafficking in methamphetamine by manufacturing, manufacturing drugs, manufacturing, selling or possessing drugs when children are present as well as trafficking in cocaine.
Judge Fred Gibler on July 26 sentenced Klundt to eight years in prison with eligibility for parole after five, and Barnes to seven years with eligibility for parole after five.
Klundt has a previous conviction for possession of a dangerous drug, according to the Prosecutor's Office.
Prosecutor Barry McHugh said the sentenced "adequately punish Mr. Klundt and Ms. Barnes."
"It is reprehensible that they exposed children to the dangerous manufacturing of methamphetamine," McHugh said in a prepared statement.
---
---