Reward for tips on off-the-grid rapists
Crime Stoppers is offering a reward for tips that help arrest two convicted rapists who haven't registered with local authorities as required.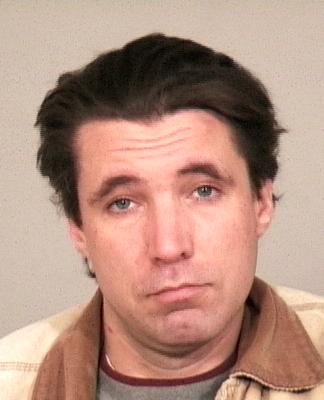 Christopher James Miller, 37, (right) is accused of violating his probation for a 1998 third-degree rape conviction in Spokane County. He's been wanted since January for failure to register as a sex offender.
Court records show mail related to his 1998 case started being returned to the court in February 2009.
Miller's criminal history includes a conviction for fourth-degree assault, according to Crime Stoppers. Miller is 6-feet tall, weighs 200 pounds and last gave his address as 2622 W. Fairview Ave., in Spokane.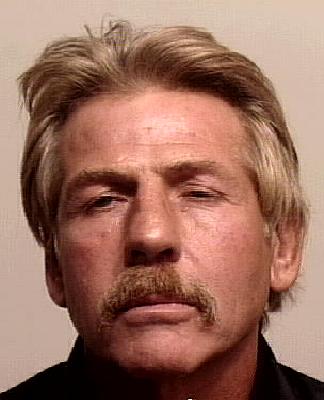 Roth McPheeters, 65, (left) was convicted of first-degree rape and second-degree assault in King County in 1974. His eight-year local criminal history includes convictions for reckless driving and negligent driving.
Now McPheeters is wanted for failing to register as a sex offender, according to Crime Stoppers. McPheeters is 5-foot-8, weighs 170 pounds and last gave Route 2, box 198C in Cheney as his address.
Anyone with information on Miller or McPheeters is asked to call Crime Stoppers at 1-800-222-TIPS or submit tips online.
Tipsters don't have to leave their name to collect a reward but should leave a code name or number.
---
---