Tue., Aug. 3, 2010, 10:20 a.m.
Biker shoots to stop driver; driver arrested
An alleged road rage incident between a driver and motorcyclist Sunday in North Idaho led to the arrest of a 44-year-old Athol man after the biker fire a shot at him.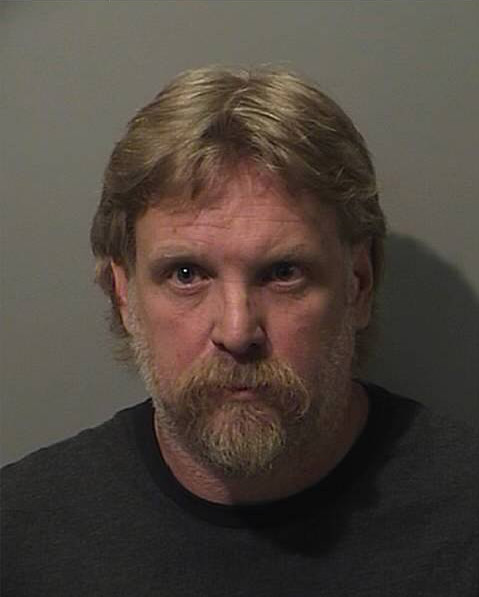 Keith W. Williams is charged with battery and aggravated assault after a man identified in court documents as Thomas Helton told police he had to fire a small handgun at Williams' front car tire to stop an attack about 4 p.m.
Witnesses in the area of U.S Highway 95 and Neider Avenue told police that Williams punched Helton in the head as they were stopped at a light, then drove northbound toward Helton and his motorcycle, police said.
Helton fired one round into Williams' car's front tire. Williams is charged with aggravated assault for allegedly using his vehicle as a weapon. He's out of Kootenai County Jail on bond.
Witnesses to the incident are asked to call Coeur d'Alene police at (208) 769-2320.
---
---