Tue., Aug. 3, 2010, 11:24 a.m.
Man in rejected sentencing deal jailed, again
A Spokane man who returned to jail just weeks after promising to make better decisions earlier this year is again back behind bars.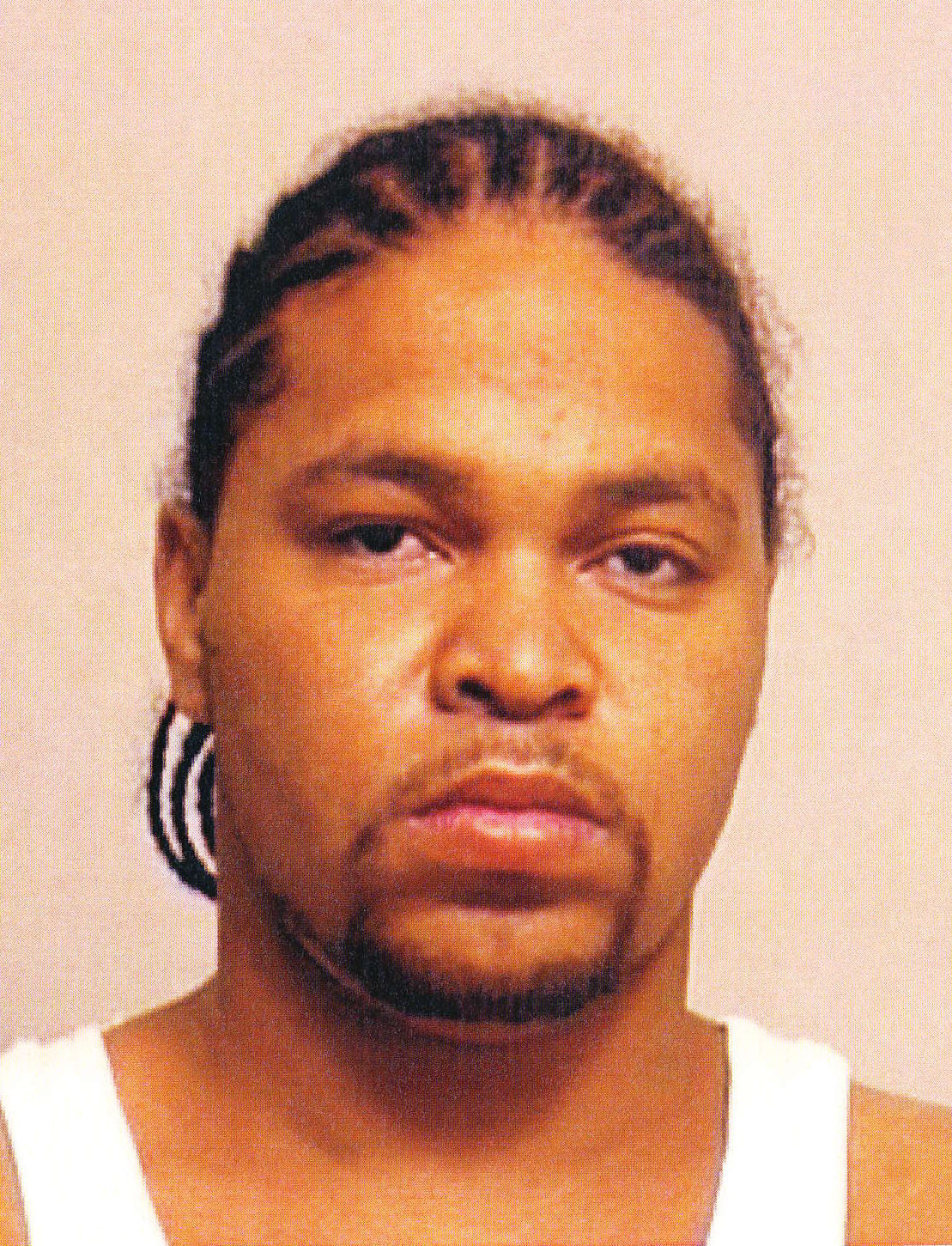 Michael R. "Mikey Mike" Gardner's arrest on robbery and drunken driving charges came about about six weeks after he served a sentence imposed by Judge Kathleen O'Connor, who had rejected a proposal to give the 24-year-old credit for time served in April.
O'Connor instead had sentenced Gardner to six months. He served about four months and was released June 4.
Now Gardner is to be arraigned today on charges related to a July 24 arres after a man said Gardner assaulted him and stole his black Honda Civic.
The alleged victim said he was leaving Matthew's Bar and Grill on North Pines Road when Gardner, who was sitting outside on a curb, asked him for a ride him. Gardner said he lived "just down the road" but couldn't give directions, so the victim drove to his apartment complex at 2718 N. Bowdish.
Gardner fought with the victim it the parking lot, then stole his car, which was recovered in the 2800 block of North Cherry.
Police believe Gardner asked for a ride home as a rouse to steal the car. He's charged with first-degree robbery, drunken driving and driving with a suspended license.
His arrest was the one-year anniversary of a shooting melee that led to a third-degree assault conviction against Gardner. He received credit for time served in January, then was arrested in a stabbing case two weeks later.
Past coverage: April 15: Man gets 6 months after judge rejects deal 
---
---