Thu., Aug. 5, 2010, 11 a.m.
Vigil set for bridge murder victim's birthday
A candlelight vigil will be held Friday for the victim of an unsolved homicide under the Sunset Bridge near High Bridge Park. 
Friends and family of William P. "Bill" Pickard scheduled the vigil to coincide with what would have been his 39th birthday.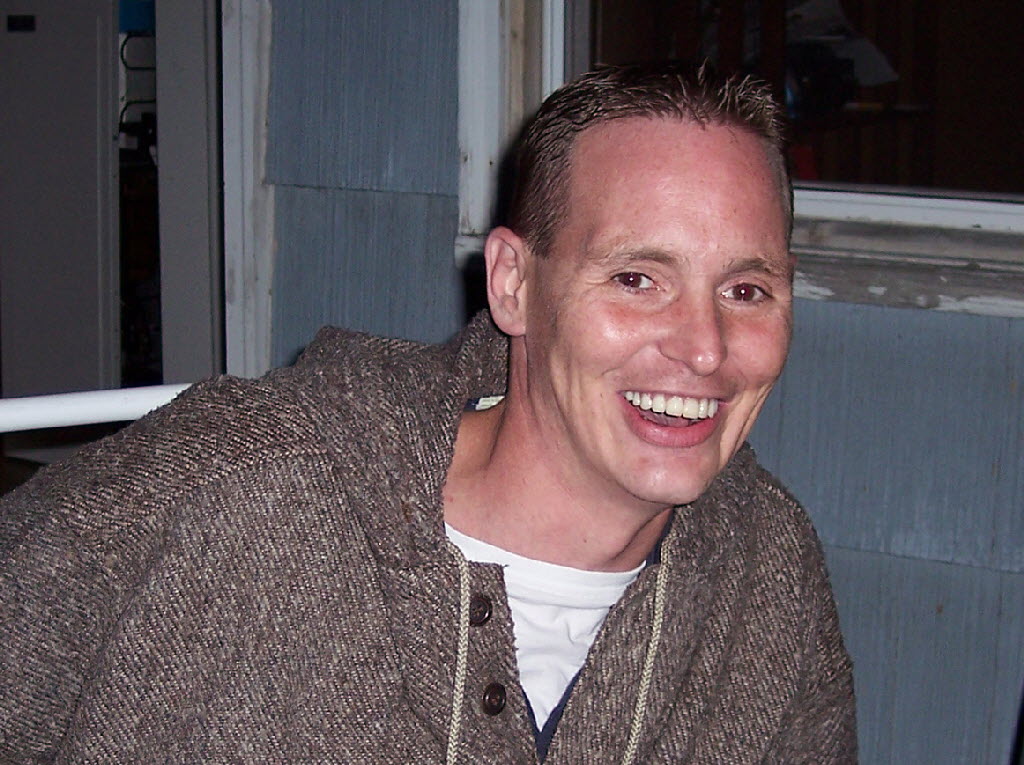 Pickard's brother, Daniel Pickard, of Chico, Calif., helped create a memorial fund to help Pickard's teenage stepson and daughters.
Send donations to the Golden One Credit Union, 239 W. 2nd St., Chico, CA 95928. Include account number 1167448. The vigil is scheduled from 7:45 p.m. to 8:30 p.m.
Spokane police still are looking for clues in Pickard murder. They believe Pickard, who was studying to be a drug counselor, was alive when his killer, or killers, threw him from the bridge, said Lt. Dave McGovern.
Pickard told his family he was going to a bar June 29, the night before his body was found, but staff said he never showed up. His car was found in the 1500 block of West Glass Avenue the next day.
McGovern said detectives recovered a fingerprint, but it belonged to a family acquaintance who was quickly ruled out as a suspect.
Pickard's close friend, Bobby Caruso, said Pickard had a methadone prescription that he refilled each week, but that his supply was missing after his murder. McGovern said investigators are considering all aspects of the case.
Anyone with information on his murder should call Crime Check at (509) 456-2233.
---
---