Fri., Aug. 6, 2010, 6 a.m.
Police: Oxy robber dead after shooting self
A suspected serial OxyContin robber who shot himself after a police chase Tuesday died at a Spokane hospital the next day.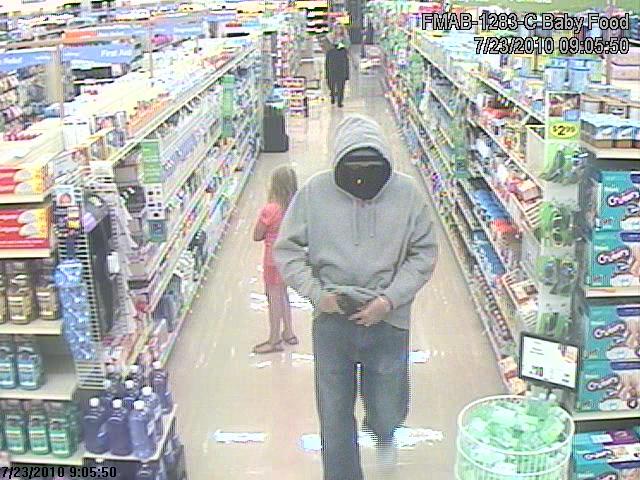 Nicholas T. "Niko" Burden, 31, worked as a car salesman and lived with his girlfriend and baby daughter before detectives say he began feeding an apparent OxyContin addiction by robbing pharmacies.
He was hospitalized Tuesday after police say he shot himself in a stolen Jeep he used to flee an armed robbery at the Rite Aid at 2929 E. 29th Ave.
He was on life support Wednesday, and later died, according to a nursing supervisor at Providence Sacred Heart Medical Center.
Read the rest of my story here.
---
---