Wed., Aug. 11, 2010, 7 a.m.
Pic shows rope used to bind murder victim
A Spokane man was bound with a rope before being thrown to his death off the Sunset Bridge in June.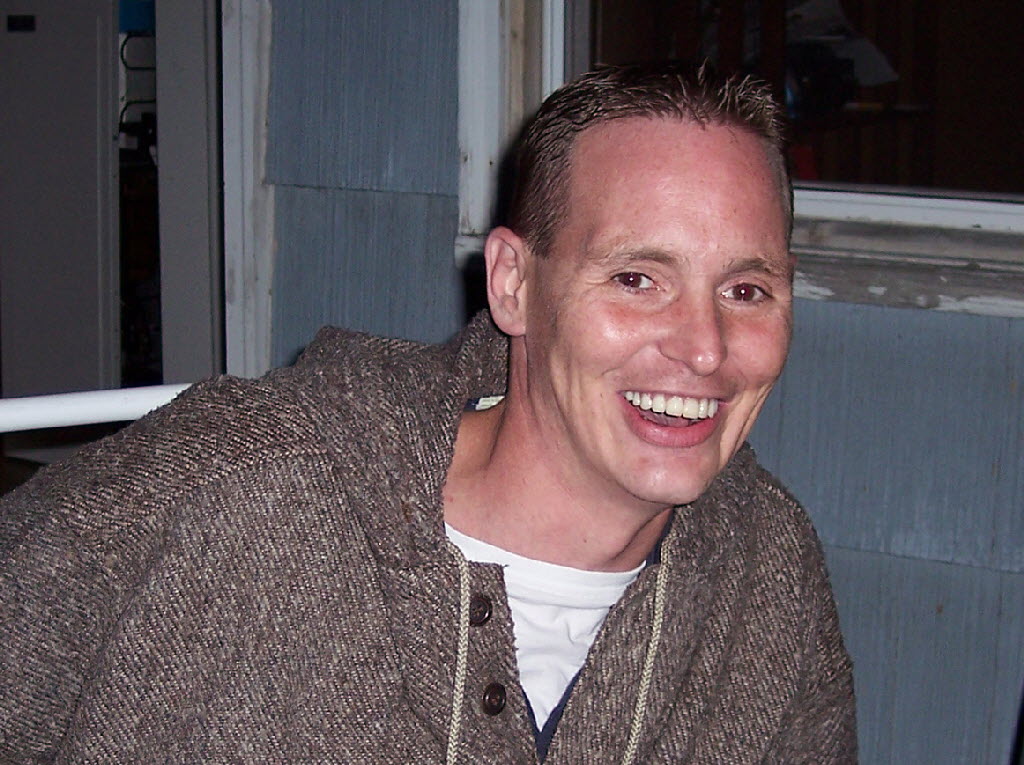 Police on Monday released a photo of that rope, which was used to bind William P. "Bill" Pickard's hands and neck, to bring attention to a murder that's provided few clues.
 "We're hoping this may generate a lead or two," said Lt. Dave McGovern. "We believe there's more than one person involved in this crime."
Pickard died after being thrown from the Sunset Bridge early June 30 in what detectives suspect may have been a drug-related murder.
Pickard's hands and neck were bound with a nylon rope that McGovern described as "a flat rope that's black and white in design…It's kind of like a shoelace but it's bigger."
The rope is about three-quarters of an inch in diameter.
"We think it's unique enough that there's not too many of these out there," McGovern said.
Read my full story here.
Past coverage:

Aug. 7: Victim's family, friends hold vigil below bridge
July 26: 2 recent Spokane homicides, few clues
July 1: Police hope car holds clues in man's death
---
---