Suspect's non-violent history kept him free
A felon suspected of a robbery that led to a police officer fracturing his neck in a car crash already was out of jail when his sentencing was postponed in June.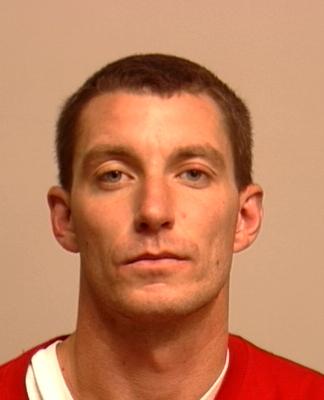 Christopher W. Hardwick, 30, was required to post additional $1,000 bond on each of his three cases to remain out of jail.
The Spokane County Prosecutor's Office agreed to move his sentencing back after he pleaded guilty to two drug charges and a burglary charge because Hardwick had a family member in the hospital and had no history of violent crimes. 
"He'd already pleaded guilty; I wasn't concerned about him not showing up at that point," said Deputy Prosecutor John Grasso. "He was already out. We just continued that status."
Hardwick had failed to show up for court several times but had no convictions for violent crimes.
By posting an additional bond after the guilty plea, Hardwick faced a bail jumping charge if he missed his sentencing Monday. That sentence would be in addition to the prison time he already faced in the burglary and drug cases, Grasso said.
"I'm just absolutely sick about what happened here," Grasso said. "But given the circumstances and the evidence that I had, there just wasn't that perception that he was going to go out and commit these types of crimes." 
Hardwick now is scheduled to be sentenced Aug. 18. Grasso said he'll recommend an alternative drug offender program that would give Hardwick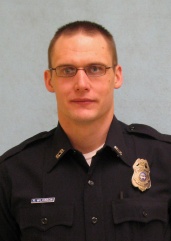 30 months in prison and 30 months of intensive drug treatment on probation, but Hardwick's new robbery and assault charges could prompt the judge to reject that offer.
Officer Rhian Wilkinson left a hospital Monday after fracturing his neck when a teen driver allegedly broadsided him as he sped to a report of a robbery, emergency lights activated.
Hardwick and suspect Kevin Nichols were later arrested after a chase. Both men remain in jail.
Read my full story here.
---
---