Thu., Aug. 12, 2010, 5:03 p.m.
Fugitive 'jackrabbits' police; tips sought
 A Coeur d'Alene man wanted since January on an assault charge is being targeted by Crime Stoppers after eluding police at least twice recen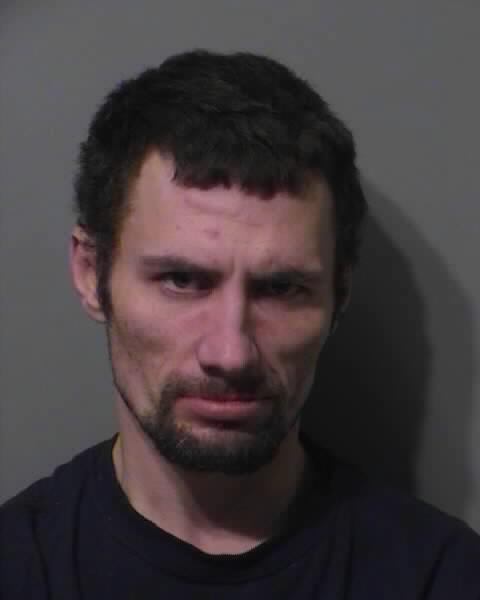 tly. 
Adam Sabastian HIll, 38, "jackrabbits from us every time we get near him," said Sgt. Christie Wood, spokeswoman for the Coeur d'Alene Police Department.
Hill missed a hearing for an assault charge in January, according to court records.

Police recently chased him around the Fruitland Lane area, then tried catching him near Appleway Avenue a couple weeks ago, Wood said. Hill got away each time.
"We're gong to have to send (Chief Wayne) Longo after him," Wood laughed, referring to a successful chase and take down administered by the chief on Tuesday.
Now wanted on a $60,000 arrest warrant in Kootenai County District Court, Hill could earn a tipster cash if he or she gives up his location.
Anyone with information on Hill is asked to call (208) 667-2111 or toll free at (888) 667-2111. Tipsters do not have to give a name to collect a reward but should leave a code name or number.
---
---