Wed., Dec. 1, 2010, 8 a.m.
No charge means DUI suspect can drive
A Spokane man with a history of DUI crashes was allowed to walk out of court Tuesday with his driving privileges intact after a prosecutor failed to file paperwork on time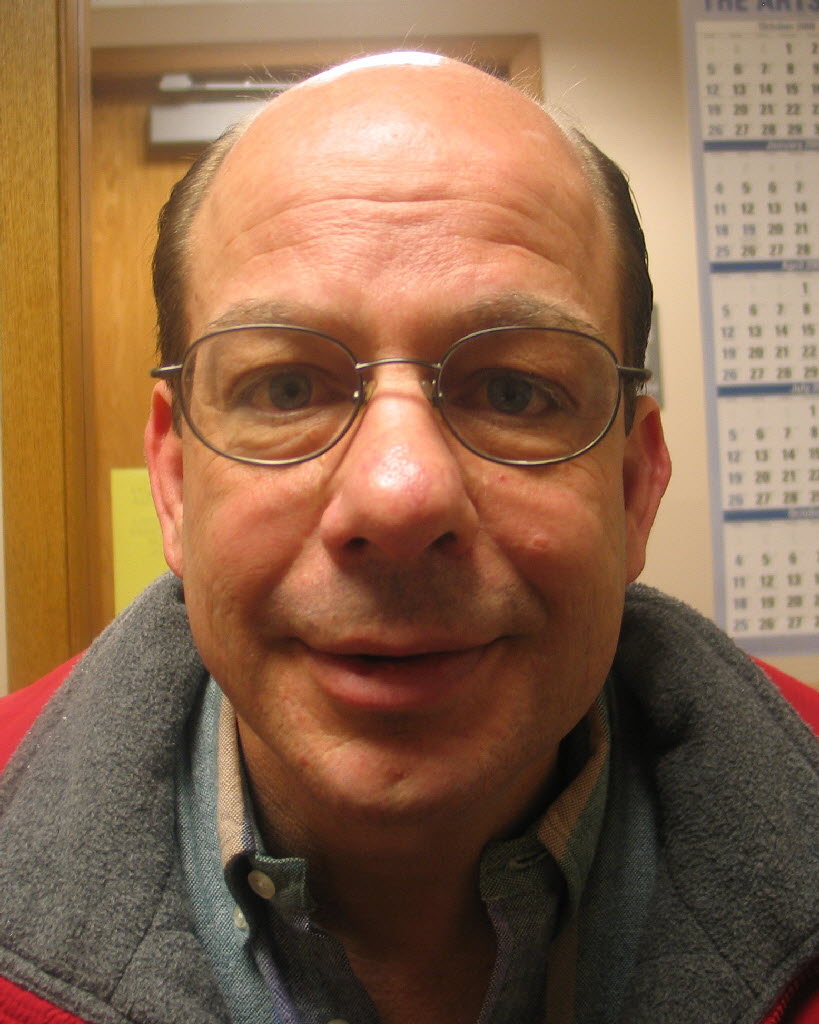 in his latest arrest. 
James L. Crabtree, who worked as a Spokane County sheriff's deputy in the 1980s, appeared Tuesday for arraignment on a felony DUI charge stemming from an incident on Nov. 17 where several motorists noticed him passed out at the wheel of his Cadillac.
The other drivers used their cars to prevent him from leaving the scene after Crabtree, 49, rear-ended another car at the intersection of East Broadway and North Pines Road, Spokane Valley Police Cpl. Dave Thornburg said.
Read the rest of Tom Clouse's story here.
Nov. 23: Man faces felony Four Loko incident
Nov. 18: Motorists block path of negligent driver
---
---