THURSDAY, DEC. 2, 2010, 10 A.M.
Jury acquits felon in deputy assault case
A jury recently cleared a Spokane man of an assault allegation stemming from an altercation with a Spokane police off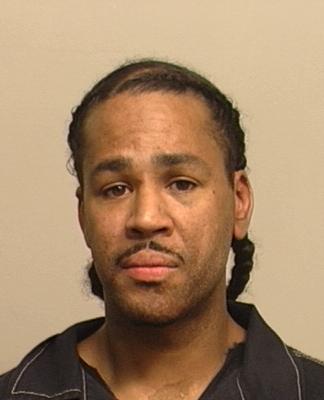 icer last fall. 
Tvar L. Jackson, 30, acknowledged he was "acting like a jerk," said his public defender, Kevin Griffin.
"But police are trained to deal with people who are in stressful situation and who are argumentative," Griffin said.
Jackson was driving eastbound on East Francis Avenue near North Nevada Street on Sept. 5, 2009, when Deputy Chuck Sciortino stopped him and said a brake light was not working. Jackson yelled profanities and Sciortino and said, "Cops ain't got nothing better to do then harass a black man," according to court documents. Backup units arrived, and a sheriff's helicopter was overhead.
Sciortino said Jackson headbutted him, but jurors took less than an hour to reject that claim and acquit Jackson, a former Crime Stoppers fugitive described by police as a repeat offender and gang suspect.
"There definitely wasn't enough evidence," said juror Seth Barnes, 21. "It wouldn't make sense that he would headbutt the officer and then not proceed to try to run away."
The helicopter's thermal imaging video was obstructed by a tree during the altercation, Barnes said. No pictures were available of Sciortino after the alleged headbutt to his face, and he spoke of no serious injuries.
"We deliberated maybe 20 minutes," Barnes said. Jackson was acquitted last week.
Griffin said the case seemed like a "fishing expedition" by police against Jackson, a sex offender with a long criminal history.
"A lot of third-degree assault charges seem like they're a bit overcharged," Griffin said. "But officers have a tough job and we appreciate that."
Jackson has five previous convictions for third-degree assault and one for second-degree assault.
---
---