Trial begins in attempted murder case
Breaking up may be hard to do, but a Deer Park man is facing substantial time in prison for the way investigato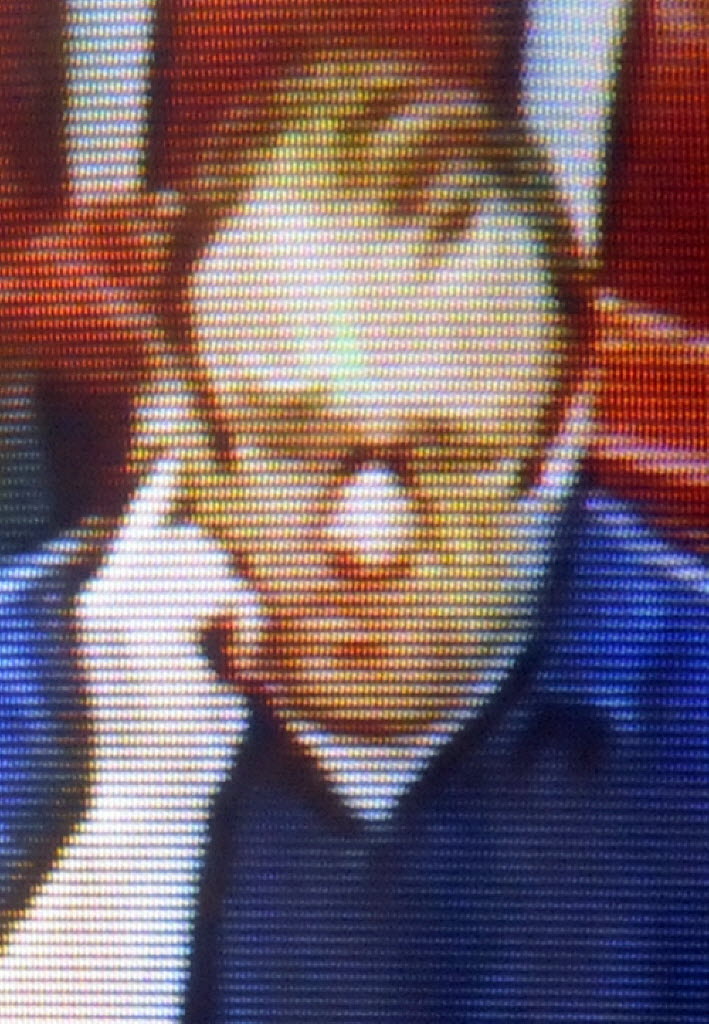 rs say he ended the relationship with his wife: by trying to throw her new lover off the Wandermere Bridge. 
Trial started Wednesday for David E. Epley, 37, who faces two counts of attempted first-degree murder and first-degree kidnapping in connection with a confrontation on May 12, 2009.
Attorneys presented opening statements that offered very different views of what happened on the darkened bridge that night.
Spokane County Deputy Prosecutor Kyle Treece described a man who hid in his wife's car for hours as she shared a drink with her guitar instructor at Cinola's Restaurant, at 147179 N. Newport Highway.
Read the rest of Tom Clouse's story here.
Past coverage:

Oct. 5, 2009: Police: Accused killer wrote rape suspect's alleged victim
June 1, 2009: New charges in bridge-pushing case '
May 13, 2009: Man charged with kidnapping, attempted murder
---
---