Mon., Dec. 6, 2010, 6:46 p.m.
Feces-caked 2-year-olds rescued in CdA
Coeur d'Alene police on Sunday arrested a woman whose 2-year-old twin daughters were found with dried feces caked all over their bodies.
Elizabeth C. Crossley, 26, was charged with two counts of felony injury to a child. A warrant also was issued Monday for the arrest of the children's grandmother, Ruth K. Cassidy, 55. The children are in the custody of the Id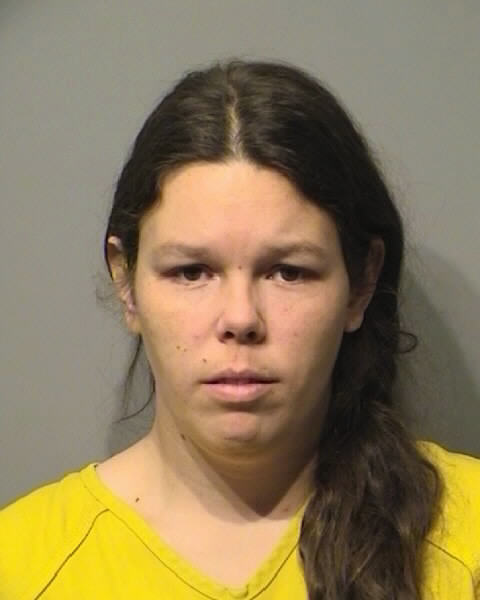 aho Health and Welfare Department, a Coeur d'Alene Police Department news release said. 
Chief Wayne Longo praised passer-by Anthony Brown for reporting the children's condition to the police after he walked by the apartment at 1201 N. Lincoln Way around 2:30 a.m. Sunday and saw the two girls sleeping naked on the floor in what appeared to be "very dirty conditions," the release said.
When officers arrived, they also saw through the window two children laying face down on the carpet clutching a small teddy bear. They appeared to be huddled together for warmth. There were dirty diapers on the floor and on the window sill and the walls in the room appeared to be smeared with feces. 
Once inside, the officers said they saw a large number of cats and two d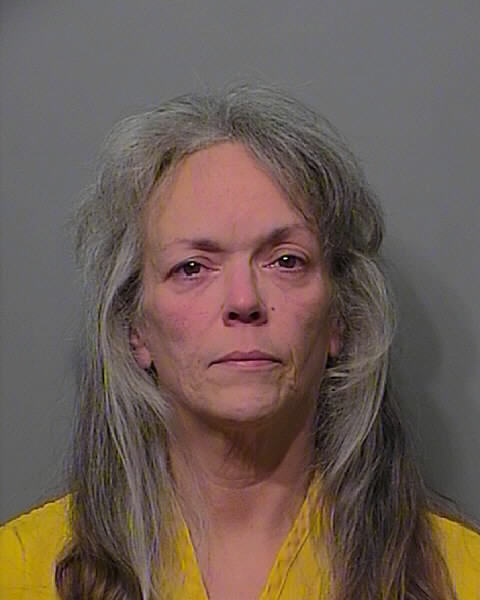 ogs and garbage and clutter strewn about, the release said. Rotting food sat on the stove and counter. Officers said the beds in Crossley's and Cassidy's bedrooms appeared to be relatively clean but when they opened the door to the children's bedroom, one officer had to step outside to vomit. The smell of feces was overwhelming and both children had it caked on their heads, arms, legs, hands and feet. They also had bruising and open sores.
The children were immediately removed and placed into protective custody. They were then taken to Kootenai Medical Center for further evaluation of their injuries.
Police said a couch cushion was tied to the door of the girls' room "in such a fashion to stop the girls from hitting the door or pounding on it." A child door knob safety device prevented the girls from opening the door from the inside. The room had no furniture.
When the officer asked Cassidy the girls' names, she was initially unable to tell them apart, the release said.
"She was ultimately able to tell them apart by lifting up their shirts to differentiate between their injuries," the release said.
Crossley offered no explanation for their injuries or living conditions other than to say they were difficult to manage.
---
---