WEDNESDAY, DEC. 8, 2010, 4 P.M.
Snow berm helps stop fleeing fugitive
A snow berm helped stop a Montana fugitive fleeing police in Spokane Valley Tuesday night, officials said today.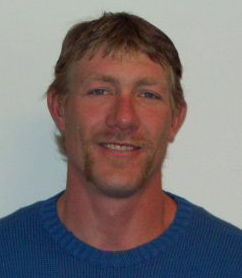 Shannon David McCoy, 35, refused to stop his Ford Escort when police spotted him outside the Linger Longer Apartments in the 1800 block of North Hutchinson about 10:30 p.m. He sped through stop signs before driving around police car at Vista and Baldwin and hitting a snow berm, police said.
The impact launched McCoy's Escort into the air. Police said McCoy jumped from the car after it stopped and climbed a 6-foot fence, then scaled a concrete barrier onto Interstate 90.
Police on the freeway arrested him within seconds, according to a news release. Officers had been watching the Linger Longer since learning about 8:30 p.m. that McCoy had left Hayden, Idaho, for the apartments.
McCoy was wanted on a felony warrant in Montana after he failed to show up for an appointment with his probation officer on Nov. 17, according to the Montana Department of Corrections. McCoy is on probation in the Big Sky state after being convicted of deceptive practices in April 2009.
---
---