Fri., Dec. 10, 2010, 6 a.m.
Group helps friends of violence victims
Her stepdaughter's children were her top priority, and Tina Crone devoted herself to their care.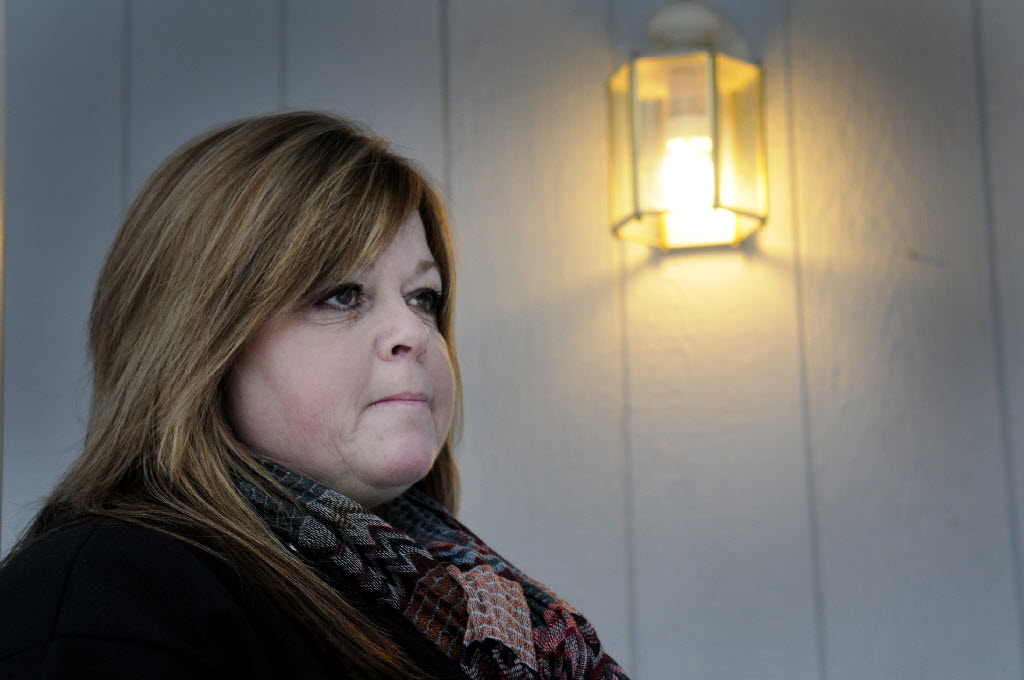 She took them in, eventually won custody and sought counseling to help the two accept the traumatic loss of their mother, Becky Brosnan, who was beaten to death by her estranged husband – the children's father – in February 2009.
But Crone (pictured) struggled to cope with Brosnan's sudden and violent death.
Talking about her only brought tears, so she buried her feelings and tried to ignore the nagging pain that burned each day.
"I was literally crying every single day," Crone said. "I thought I could handle it on my own, but you really can't."
Crone credits an intensive therapy group with helping her cope.
Read the rest of my story here.
---
---