FRIDAY, DEC. 10, 2010, 8 A.M.
Jury acquits man of attempted murder
A Deer Park man was acquitted Thursday of allegations that he'd kidnapped his wife and her new lover and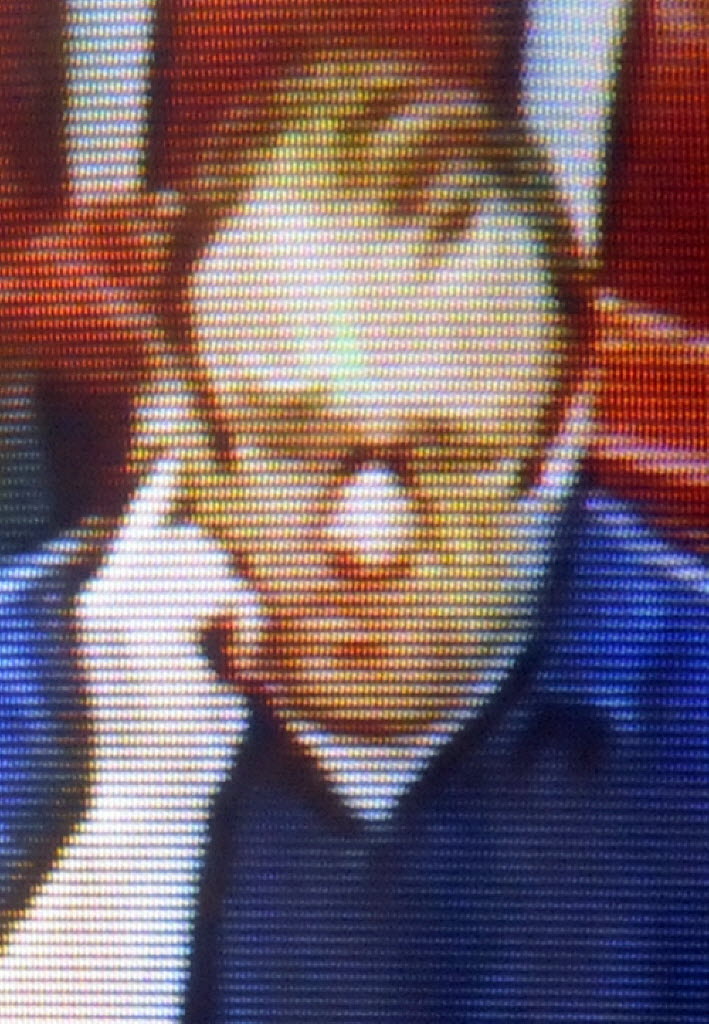 tried to throw them off a bridge.
 A jury of seven men and five women found David E. Epley (pictured) not guilty of two counts of attempted first-degree murder and two counts of first-degree kidnapping for the May 12, 2009, incident.
"I think it was grossly overcharged," said Epley's lawyer, Gloria Ochoa. "At most what (prosecutors) had was maybe an assault, but it was not first-degree premeditated attempted murder."
Spokane County Deputy Prosecutor Kyle Treece declined comment. The jury deliberated for about a day.
Past coverage:
Dec. 2: Trial begins in love triangle case
Oct. 5, 2009: Police: Accused killer wrote rape suspect's alleged victim
June 1, 2009: New charges in bridge-pushing case
May 13, 2009: Man charged with kidnapping, attempted murder
---
---