FRIDAY, DEC. 10, 2010, 9 A.M.
Officers in fatal Hillyard shooting ID'd
Two Spokane officers who fatally shot at a 34-year-old man outside a Hillyard bar on Saturday have been identified as Cpl. Zac Storm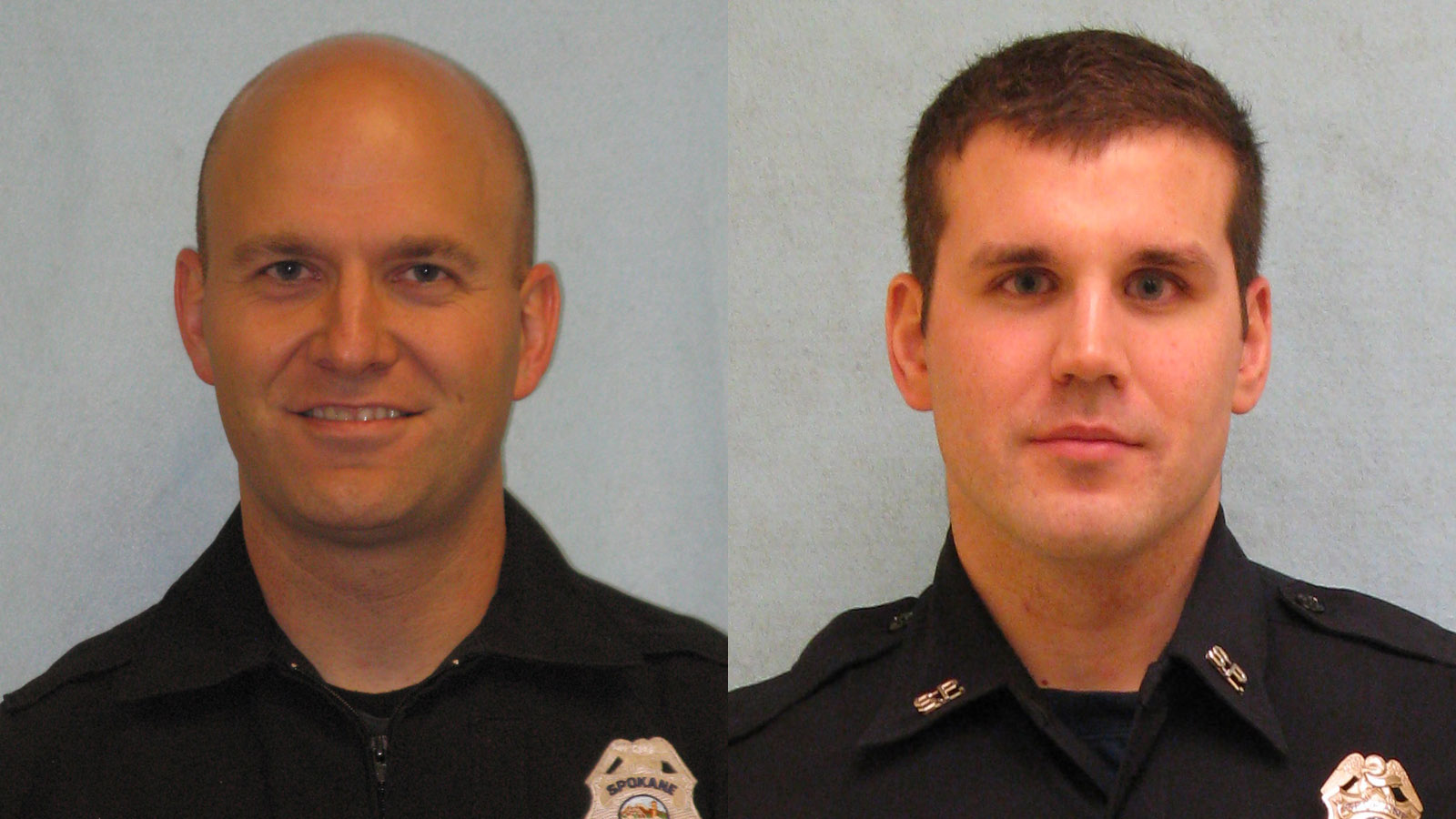 ent and Officer Chris Douville. 
Storment and Douville (lefto to right) shot at Jeremy Groom as he was pointing a gun at another man in the parking lot of the Special K Bar and Grill, 3817 N. Market St., about 9:37 p.m.
Police performed CPR, but Groom (pictured below) died at the scene.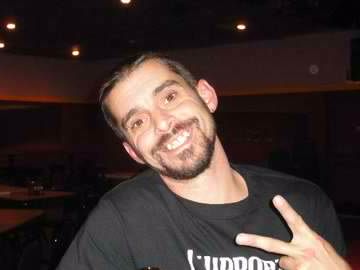 Storment, 37, has 10 years experience with the Spokane Police Department. Douville, 26, has two years experience. The men, who were interviewed by investigators on Wednesday, remain on paid administrative leave as the investigation continues. The Spokane County Sheriff's Office is leading the probe.
Sheriff's spokesman Sgt. Dave Reagan would not say how many shots the men fired, citing pending interviews with witnesses. The Spokane County Medical Examiner's Office has refused to say how many times Groom was shot.
Past coverage:
Dec. 7: Man had gun aimed at friend when police arrived at bar
---
---