Fri., Dec. 10, 2010, 2:30 p.m.
Risky fugitive? Not quite, lawyer says
A Spokane woman wanted on a robbery charge was named a dangerous fugitive by Crime Stoppers a week after her public defender filed paperwork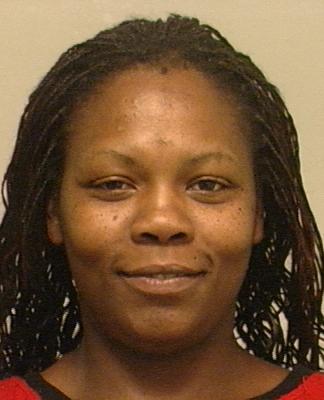 objecting to her arrest warrant.
 Monica R. "Boo" Sanders, 33, pleaded not guilty to first-degree robbery Thursday and had her warrant recalled, said her lawyer, Tracy Scott Collins.
Collins said the public has no reason to fear Sanders.
"She doesn't have any history - just this one case - and it involved somebody that she knew," Collins said.
Sanders is a single mother with no previous criminal convictions, though Crime Stoppers said she has a 19-year arrest record. Sanders was charged Nov. 17 for an incident in September in which an $18,000 piece of jewelry worn during the filming of a rap music video led to a robbery and assault that included the theft of the victim's pants.
Several others are charged in the case.
"She is probably one of the ones who was least involved in the whole thing," Collins said.
Sanders' trial is scheduled to begin Feb. 28.
---
---