Sat., Dec. 11, 2010, 8 a.m.
Renter arrested after escapee caught
A jail inmate who escaped from work crew was arrested Thursday at a home in the South Perry Ne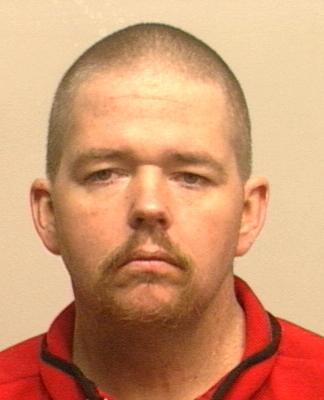 ighborhood, leading to the renter's arrest on a criminal assistance charge. 
Jason W. Breedlove, 37, was allowed out of Geiger Corrections Center with a work crew despite a recent recommendation from booking officials that he be placed in a more secure facility, according to the Spokane County Sheriff's Office. He walked away from snow clean up on Dec. 1.
Breedlove is charged with several property crimes in Kootenai County, including a car prowling at Capone's Pub and Grill last summer, according to court records.
---
---