Mon., Dec. 13, 2010, 8 a.m.
Amanda Knox makes emotional appeal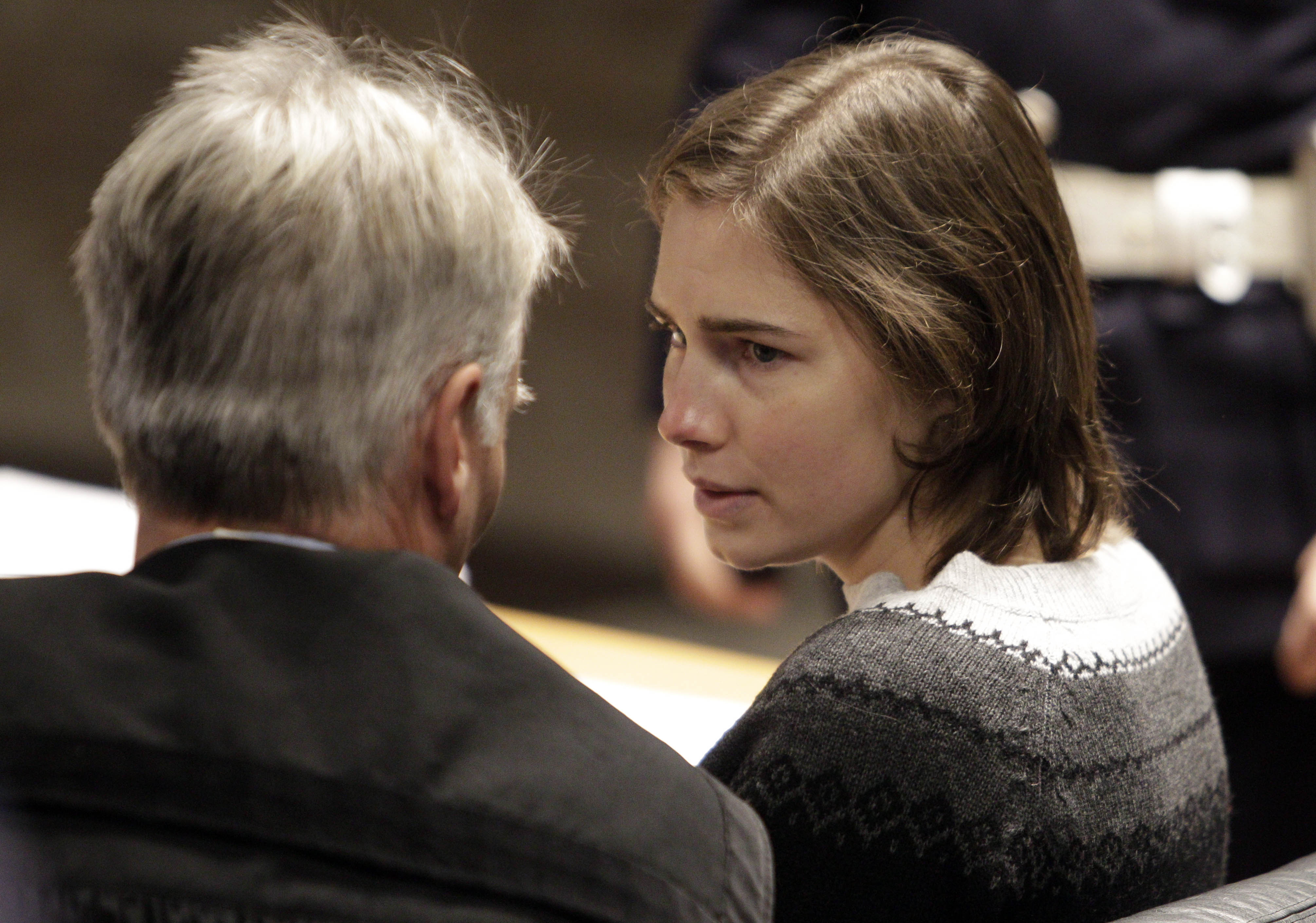 In her address to the court, the 23-year-old American reached out for the first time to the family of Meredith Kercher, the British girl she was convicted of sexually assaulting and killing in 2007 when they were roommates on a student exchange program in Perugia.
Knox, from Seattle, denied being the "dangerous, diabolical, jealous, uncaring, violent" person described by the prosecution.
Last year, Knox was convicted and sentenced to 26 years in prison. Also convicted of the same charges was Raffaele Sollecito, an Italian who is Knox's former boyfriend. He was sentenced to 25 years in prison. Both deny wrongdoing and have appealed the verdict.
Read the rest of the AP story here.
---
---