MONDAY, DEC. 13, 2010, 4:02 P.M.
Body in Spokane River is missing man
Police have identified a body found in the Spokane River on Saturday as a mentally ill man who was reported missing last week.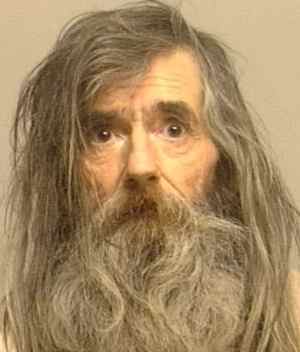 The body of Patrick Willard, 66, was found under the Monroe Street Bridge on Saturday afternoon. Detectives are investigating, police said today.
Police last Tuesday asked for help in locating Willard, who suffered from dementia and schizophrenia, officers said.
He was last seen Dec. 7 in the 3400 block of East 30th Avenue.
---
---